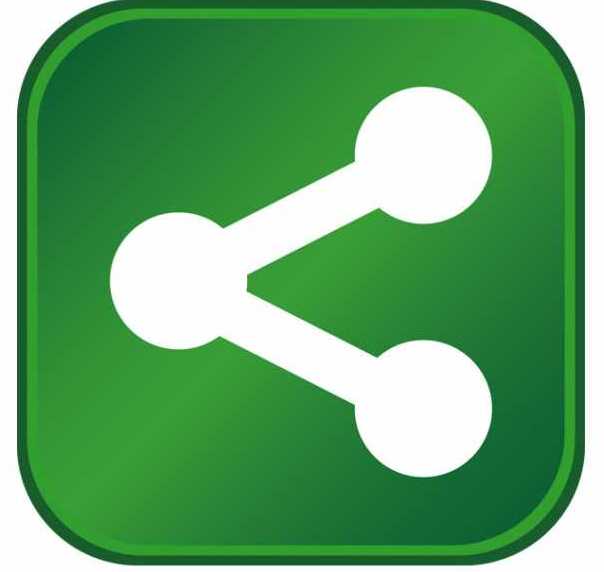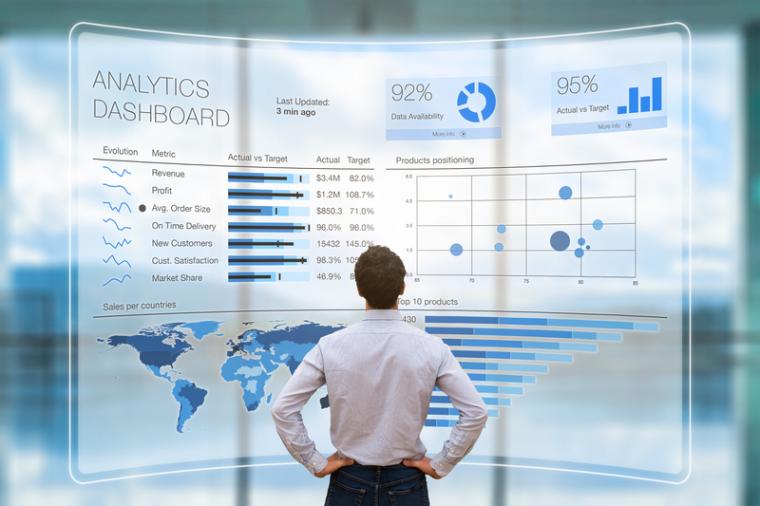 It's imperative for companies to continue evolving their customer engagement strategies if they wish to survive in a competitive industry landscape. An independent research study conducted by global business consulting firm, Frost & Sullivan, found that 64% of midsized call centers surveyed recognize the connected customer journey as elevating their competitive advantage and having an immediate impact on their business. Yet, the report also reveals less than 30% of those surveyed expressed confidence in their ability to meet current and future needs.
The report, Midsized Call Centers Take a Digital-first Approach; Cloud Solutions to Power Customer Service in 2019, was sponsored by Genesys (www.genesys.com), the global leader in omnichannel customer experience and contact center solutions. It explores what customer experience means to midsized organizations in terms of business impact, priorities and technological maturity. The report also highlights technologies, such as cloud, artificial intelligence (AI) and messaging apps, that small- and medium-sized businesses should consider to improve customer and employee engagement so they can compete with larger enterprises.
More than 40% of survey respondents believe anticipating and catering to consumer needs are by far the most important capabilities in providing good customer experiences. In North America, 80% of midsized call centers surveyed indicate the ongoing digital disruptions across industries will significantly impact them. As a result, midsized call centers are accelerating investments in digital channels and emerging technologies. Some of the key report findings include: 
•

60% of North American and European midsize call centers see near-term momentum in cloud and everything-as-a-service, somewhat higher than the 53% global response. 
•

83% of North American respondents cite the immediate impact of big data analytics, compared to 61% globally. 
•

46% globally believe AI, including machine learning and personal digital assistants, will have a real, immediate impact on their business. 
•

64% of global respondents expect to apply AI to engagement channels, slightly more than the 62% response from North American midsized call centers. 
•

61% of North American respondents versus 52% globally plan to support messaging apps and virtual assistants over the next two years.
"It's no surprise that the majority of organizations are looking to cloud, AI and big data to deliver the kind of experiences consumers expect today," said Olivier Jouve, executive vice president of PureCloud at Genesys. "For smaller organizations, a cloud-based, omnichannel contact center is the best way to deliver predictive and personalized service across every channel."
Jouve continued, "With our proven migration path to the cloud, Genesys has made it easy and fast for midsized businesses to propel their customer experience forward by accessing new technologies that enable them to produce the results that count the most, like increased revenue, sales and customer satisfaction."
For this study, Frost & Sullivan surveyed 600 business and IT leaders across 26 countries involved in defining and implementing customer service strategies. Frost & Sullivan defines midsize organizations as those with 15 to 300 contact center seats.