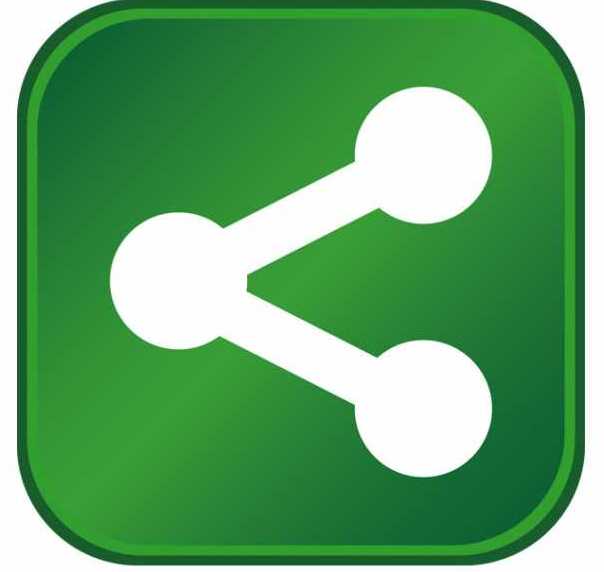 The Kansas Bioscience Authority announced that the region's recently formed BioResearch Central initiative will be showcased at two upcoming international biotechnology events: "BIO – The Global Event for Biotechnology" and the Drug Information Association's annual meeting of 7,500 pharmaceutical, biotechnology and medical device professionals.
"Our presence at BIO and DIA is a signal to the drug development industry that the Kansas City region is committed to meeting their outsourcing needs," said Tom Krol, director of commercialization for the KBA. "The fact that BioResearch Central offers an unparalleled and diverse network of CROs and service providers in one central location significantly streamlines the process for pharmaceutical and medical device companies needing to compete in a global economy."
BioResearch Central represents a concerted effort by the contract research community in Greater Kansas City to come together to help the pharmaceutical and medical device industries accelerate their pipelines and improve their process for the development of treatments and therapies that will positively impact global health. The initiative is launching at an important time, as companies increase outsourcing activity to speed the development of new medicines and devices for chronic and emerging diseases while lowering health care costs.
In recent years, the 16 largest global pharmaceutical firms have all enlisted BioResearch Central companies for contract research services. In addition, BioResearch Central companies have contributed to the successful development of more than 60 pharmaceutical products currently being used to treat patients with a variety of conditions.
"The Greater Kansas City region's CROs have a proven track record of playing a critical role in the development of innovative and beneficial health care products," said Michael Beckloff, vice president and general manager of Beckloff Associates, an Overland Park firm that provides services to drug, biologics and medical device companies. "Our presence at BIO and DIA mark the first global opportunity to take BioResearch Central's powerful message directly to the drug development and medical device companies that can benefit from our ability to speed the development process at a lower cost than other regions."
BioResearch Central will be an exhibitor during the upcoming BIO event, June 18 to 21 in Boston, and during the DIA Annual Meeting, June 24 to 28 in Philadelphia. BioResearch Central will be represented by more than a dozen regional CROs.
About the KBA
The Kansas Bioscience Authority was created by the Kansas Economic Growth Act of 2004 to expand the state's research capacity and bioscience clusters; support the growth of bioscience startups; and stimulate bioscience business expansion and attraction. To learn more, visit www.kansasbioauthority.org.
About BioResearch Central
BioResearch Central is a collaboration of more than 90 contract research organizations and related service providers employing 9,000 people in the Kansas City region. It is supported with efforts from the Kansas Bioscience Authority, Kansas City Area Life Sciences Institute, Kansas City Area Development Council, Kansas BIO, MOBIO, Missouri Technology Corp., Civic Council of Greater Kansas City, local economic development organizations, and the contract research organizations.