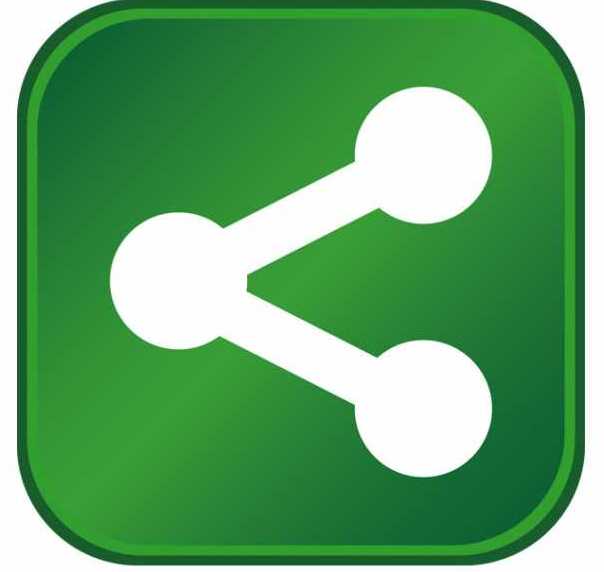 Yes, We Can Heal, Fuel and Feed the World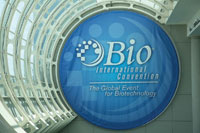 The men and women of the biotechnology industry are working every day to heal, fuel and feed the world. From health care to energy to climate change to environmental sustainability, our nation and our planet face a daunting array of complex challenges – challenges for which biotechnology is uniquely suited to provide solutions:
Biotech therapies, vaccines and diagnostics provide hope for millions of people suffering from debilitating diseases like cancer, HIV/AIDS, Parkinson's disease and diabetes.


Biotechnology offers the key to sustainable, renewable alternative fuels that will reduce our reliance on fossil fuels, improving energy security and helping mitigate global warming.


Biotech innovators also develop crops that produce more food per acre while requiring less plowing – reducing fuel use, carbon dioxide emissions and overall environmental impact while increasing the food supply for a growing global population.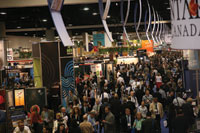 As the world's largest biotech association, the Biotechnology Industry Organization (BIO) represents more than 1,200 biotech companies, research universities and related organizations. BIO members are involved in the research and development of the health, agricultural, industrial and environmental biotechnology products that will lead us toward a new era of better health, a cleaner planet and more abundant and sustainable agriculture. 
 

BIO's Services
BIO provides three broad areas of service to our member companies and institutions:
 

Business Services: including business development programs, award-winning publications and discounts on essential products and services.


Conventions and Conferences: BIO produces the BIO International Convention – the global event for biotechnology – and other valuable partnering and investor conferences throughout the year. The 2009 BIO International Convention will take place May 18-21 in Atlanta, Georgia.


Advocacy: Maintaining a public policy environment that supports innovation is crucial to the continued ability of our industry to bring new life-saving and world-changing products to market. BIO has built a world-class advocacy team, attracting leaders from the ranks of Congress and federal regulatory agencies to work on the issues that matter most to the future of biotechnology.

 
The biotech sector is one of the engines of America's burgeoning innovation economy. It is also one of the most research-intensive industries. The U.S. biotech sector spent $27.1 billion on research and development in 2006. The majority of BIO's member companies are start-up or emerging companies still developing their first product and thus depend on investor capital and other financing sources for survival.
 
BIO's Continued Innovation
To continue to fulfill the promise of biotechnology, BIO will work with President-elect Obama and Congress to ensure that we have the proper public policies in place to promote and facilitate continued innovation:
 

We must maintain strong protections for intellectual property – the key to an innovation economy – while enhancing patent quality and the objectivity, predictability and transparency of the patent system.


We must increase resources for the federal Food and Drug Administration to enable the agency to keep pace with rapidly evolving biomedical science and make sound regulatory decisions in a timely and efficient manner.


We must provide the tax and investment incentives that promote continued biotech innovation and help accelerate the commercialization of advanced biofuels technologies.


We must ensure the National Institutes of Health have the needed funding to sustain the public-private collaboration that is transforming biomedical discoveries into innovative treatments for patients.


We must promote the proper policies and incentives at the state and local level to help grow and nurture biotechnology research and product development to ensure America remains the world leader in biotechnology innovation.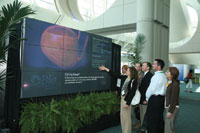 Biotech researchers are changing how we predict, treat and prevent disease and developing ways to produce food, energy and other goods more sustainably. BIO members know that while our sector can help meet pressing global challenges by continuing to advance the frontiers of science and to develop innovative new products, we must also work in partnership with governments, other industries, non-profits, the media and the public to bring real progress.
 
Changes Needed
Together, we can succeed in building a better health care system, increasing agricultural productivity and developing clean fuels and materials. But to achieve these goals we do need change:
 

We need to change the way we think about increasing access to health care. The best way to reduce costs and increase access is to reduce the incidence of chronic disease and incentivize investment in biomedical innovation. By reducing the incidence of disease, we can save lives and dramatically reduce health care costs.

We need to change the way we think about biotechnological research and development. Increased funding and support for basic research conducted at NIH and in academia is a critical step – but only a first step toward fulfilling the promise of biotechnology. The right public policies will enable companies to build upon early stage research to develop the actual products that save and enhance lives.


We need to change the way we think about increasing our nation's energy security. We should increase and enhance incentives to drive the development of domestically-produced, sustainable, renewable alternative fuels.


We need to change the way we think about agricultural production. We need to encourage continued developments and investments in agricultural biotechnology to increase sustainability while reducing agriculture's environmental impact.

 
Meeting the Challenges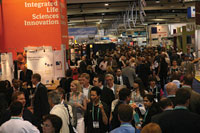 BIO is seeking opportunities to cooperate with the Obama Administration, the Congressional leadership and others to meet these challenges.
 
As Congress considers legislation addressing children's healthcare, BIO will work with policymakers to find a path for giving America's children access to the best health care that exists today, while also enabling biotech companies to attract the capital needed to develop new and better treatments for sickle cell anemia, cystic fibrosis, juvenile diabetes and the cancers and orphan diseases that continue to rob children, and indeed all Americans, of their health and their lives.
 
President-elect Obama has targeted new energy legislation as an early priority; we expect biofuels will be a big part of any new energy strategy. BIO members are poised to assist in developing the most effective and constructive biofuels policy possible. We will also work to enhance the contributions of agricultural biotechnology in the United States and around the world.
 
BIO and its members look forward to partnering with the new Administration, the Congress and public officials at all levels of government to achieve these goals and continue to build our nation's innovation economy. Together, we can bring the change we need to transform our world and help heal, fuel and feed our world.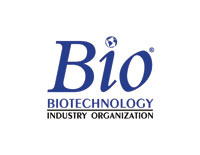 About the Author