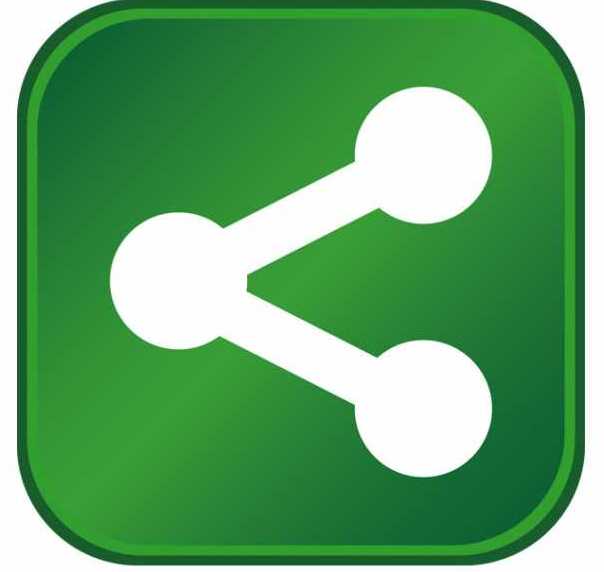 The medicinal herbal products market is poised to reach $93 billion by 2015 according to industry statistics. Sales are up worldwide driven by lack of access to conventional healthcare and consumers' interest in taking responsibility for their own health. A recent article from the International Journal of Biodiversity and Conservation reports "It is a known fact that over 80% of the world population depends on herbal medicines and products for healthy living."
 Avena Botanicals, an herbal apothecary and garden in existence for 27 years, located in Rockport, Maine is taking steps to meet the growing need for high quality herbal remedies. Deb Soule, the founder of Avena comments, "The quality of the herbs used in medicines is important. I have always been an organic gardener which is why Avena Botanicals uses certified organic and biodynamic herbs, 70% of which are grown and hand harvested from our biodynamic farm."
 To accommodate their customers' needs Avena Botanicals is building a 3,000 square foot medicine-making building to be complete in May 2012, and a new user-friendly website at www.avenabotanicals.com . The new facility will significantly expand Avena's production capacity. The 'green' designed building contains space for medicine making, an apothecary, greenhouse, quality control, tea making, clinic, and a shipping and receiving department.
 The company's new website at www.avenabotanicals.com with an improved search interface allows customers to easily search for products, find information about the company, upcoming classes, and biodynamic farming. Keep up with happenings in the garden with Deb's weekly garden update and get in depth information on individual herbs in the new 'Materia Medica' section.
 The joint undertaking of both a new production facility and improved website will allow Avena Botanicals to serve the needs of a growing community interested in using certified organic and biodynamic herbs.
 About Avena Botanicals
Avena Botanicals offers a wide variety of hand-crafted herbal remedies to support the health and well-being of our customers. It was founded in 1985 by herbalist Deb Soule author of 'The Woman's Handbook of Healing Herbs' and the forthcoming 'How to Move Like a Gardener'. Avena Botanicals is the first farm in Maine to be certified Biodynamic by Demeter USA. For information, visit www.avenabotanicals.com, call 207 594 0694 or email info@avenabotanicals.com.