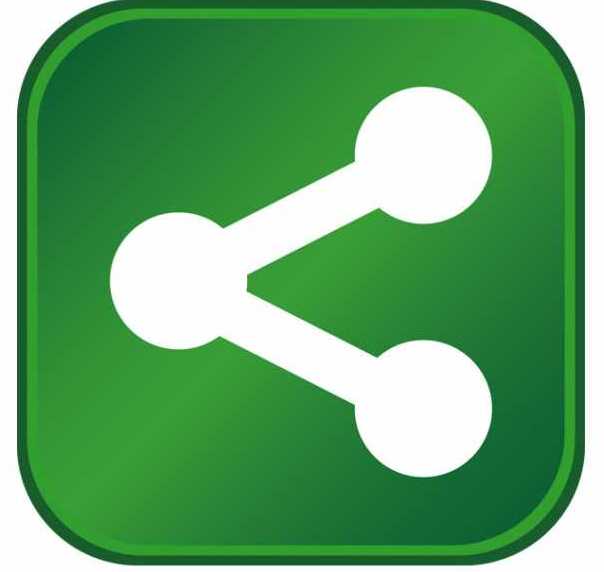 Evonik Corp. officials announced that significant new investments in the company's Birmingham, Alabama, labs will add extensive manufacturing and R&D capabilities while also creating more than 50 high-paying jobs.
Following $50 million in investments over the past four years, the Birmingham site is now home to Evonik's global Competence Center for Medical Devices, which aims to develop new system solutions for medical technology and to expand the competencies of Evonik in the areas of biomaterials and medical polymers.
In addition, the company said it is installing a new, high-speed fill line for its extended-release drug delivery business, which focuses on polymer-based microparticles administered through injection or IV.
Evonik has also begun construction of a new RESOMER-brand polymers production facility adjacent to its existing Birmingham location. The new facility will increase production of bioresorbable polymers and add new production clean rooms and a pilot unit for contract polymer research projects.
Company leaders joined state and local officials at a ceremony today to announce the expansion plans at the Birmingham location, which serves as the company's hub for the development and production of parenteral drug delivery products.
"Evonik's investments in the Birmingham site reflect its commitment to the medical device and drug delivery business as well as the city of Birmingham and its history of world-class medical research and technology," said Kel Boisvert, Evonik's site manager.
Adding Momentum
Alabama Governor Kay Ivey, who attended the announcement ceremony, welcomed Evonik's growth in Birmingham's bioscience sector.
"Evonik is making a significant investment to expand its R&D activities and manufacturing operation in Birmingham, which demonstrates the high level of confidence this global company has in its facility in the city," Governor Ivey said.
"The addition of the global Competence Center will add momentum to Birmingham's thriving bioscience industry and attract more talented individuals to the state."
She said the 50-plus jobs being created will pay salaries ranging from $75,000 to $200,000 a year.
"That's a real shot in the arm for all of us," she said at the announcement event.
Evonik said the fill line and RESOMER plant are expected to be up and running in the second half of 2018. These polymers are used to formulate extended release parenteral drug delivery systems and to manufacture bioresorbable medical devices such as plates and screws for trauma and orthopedic applications, as well as bioresorbable stents and coatings for next-generation cardiovascular treatments.
"Evonik and its predecessor companies have been active in Alabama for more than 40 years, and we have thrived thanks to the skilled workforce and business-friendly environment here," said John Rolando, president of Evonik North America.
"We appreciate the city, county and state's recognition of Evonik's contributions to the local and statewide economy and look forward to continuing to serve the global healthcare market from our Birmingham site."
Expanding Partnership
The company worked closely with the Alabama Department of Commerce, City of Birmingham, Jefferson County and the Birmingham Business Alliance to move forward with the expansion.
"Evonik's decision to expand its work on highly advanced drug delivery systems in Birmingham is a testament to the talented workforce and broad capabilities that the city offers in the bioscience realm," said Greg Canfield, secretary of the Alabama Department of Commerce.
"We have developed a long-standing partnership with Evonik over the years, and we're committed to supporting the company as it carries out this significant expansion project."
Germany-based Evonik employs more than 1,000 people in Alabama between Birmingham Labs and its Mobile chemicals production site, which is also its largest in North America.