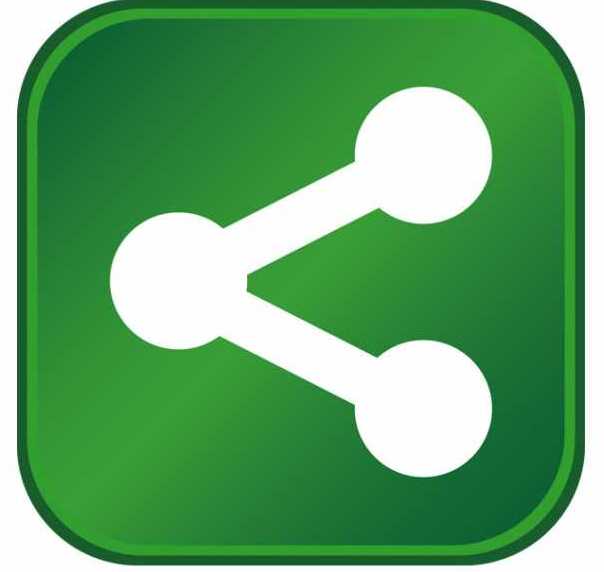 Auburn Univ. and Siemens Medical Solutions USA have signed a research agreement to establish the Auburn Univ. Magnetic Resonance Imaging (MRI) Research Center. The center, to be constructed in the Auburn Univ. Research Park, brings together Auburn's expertise in the areas of engineering, science, and pharmaceutics with Siemens' expertise in MRI.
The alliance with Siemens, one of the world's largest suppliers to the healthcare industry, will advance Auburn to the forefront of biomedical engineering and has the potential to bring lifesaving technologies to the citizens of Alabama and the region. Examples of current and potential areas of MRI-related research include cognitive neuroscience, metabolic imaging, and pharmaceuticals, as well as research into diabetes and heart disease.
"This effort supports Alabama's goal of becoming known as a key state in advancing the biomedical frontier," said Auburn President Jay Gogue. "We believe that this collaboration sets an example and establishes a precedent on which programs between Auburn and other institutions, both private and public, can build to strengthen Alabama's future."
For the remainder of this article, please visit: http://www.laboratoryequipment.com/news-auburn-siemens-mri-research-073009.aspx?xmlmenuid=51