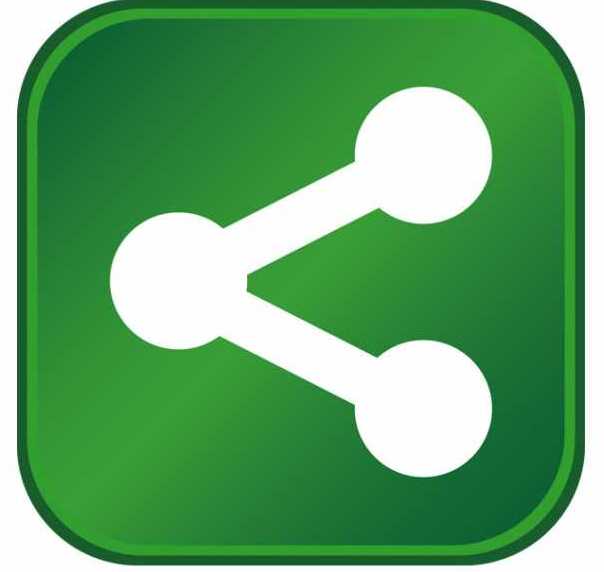 To serve the growing needs of the bioscience and healthcare communities in the greater Tucson area, LCMS Laboratories, Inc. is opening a high-complexity laboratory in March 2015 and will operate under the guidelines of the Clinical Laboratory Improvement Amendments (CLIA).  The laboratory will utilize the latest mass spectrometry technologies and will create high-paying laboratory and administrative jobs within the region.
The new laboratory, located at 10831 N. Mavinee Drive, Suite 105 near Innovation Park, in Oro Valley, will provide clinical diagnostics, contract research organization (CRO) support and diagnostic test development.
LCMS Laboratories worked closely with Tucson Regional Economic Opportunities (TREO), Bioscience Industry Organization of Southern Arizona (BIOSA) and other bioscience/diagnostic partners to establish its presence and support the community.
"Our company was founded on the premise of having science support the practice of
medicine, primarily in high-complexity diagnostic testing," states Dale Ziegler, CEO of LCMS Laboratories. "The goals and objectives of the Tucson scientific and medical communities blend perfectly with our future endeavors. The enthusiastic support of the Tucson area community leaders in establishing a diagnostic center of excellence made the decision to establish our new laboratory in Tucson an easy one. We look forward to a long and mutually beneficial relationship."
Adds Dr. Ray Woosley, president of AZCERT, Inc., and member of the Board of Directors of TREO and BIOSA, "TREO's 2013 Diagnostics Business Development Strategy identified the need to reach a critical mass of diagnostic companies in our region and the need for a CLIA-certified lab that could support emerging companies. Currently many new bioscience companies send testing of this nature out of our market, increasing the turnaround time and cost of doing business.  The attraction of LCMS Laboratories represents a success story that helps to fill both of these needs within our community."
Numerous civic and business leaders welcomed the news and provided the following comments:
"TREO is laser focused on business development in targeted industries that match our strengths," said Joe Snell, president & CEO, TREO. "LCMS Laboratories will offer highly-skilled, high-wage jobs in our region and represents the next step to build a critical mass in a competitive industry."
"We are very pleased that LCMS Laboratories has decided to expand in Oro Valley," said Satish Hiremath, mayor of Oro Valley. "Oro Valley has become a hub for bio-science, diagnostics and high-tech industries, with companies like Ventana Medical Systems, Sanofi and Securaplane. LCMS Laboratories will help strengthen the town's reputation for these industries and enrich our community with its talented, diverse workforce." 
"Arizona's strategic location, proximity to key regional growth markets and highly-skilled talent pool continue to make our state one of the best places in the nation for today's corporate leaders and emerging companies to advance their business success," said Sandra Watson, president and CEO, Arizona Commerce Authority. "We thank LCMS Laboratories for its investment and expansion in Oro Valley, and are excited to see its new state-of-the-art diagnostics testing facility become an integral part of Arizona's thriving biotechnology ecosystem."
Brokers for the new lease agreements were Bob Davis of Rein & Grossoehme Commercial Real Estate who represented LCMS Laboratories and Diana Dessy of Anthem Equity Group who represented MATRIXX EQUITIES, L.L.L.P
About LCMS Laboratories, Inc.
LCMS Laboratories Inc. is a sister company of LCMS Solutions Inc., a privately held corporation headquartered in La Jolla, CA primarily serving the western and southwestern regions of the United States. LCMS Solutions is CLIA-certified and meets all regulatory, fair billing practice and state and federal requirements. To learn more about LCMS visit www.lcmssolutions.com or call 520/276-1020.
About Tucson Regional Economic Opportunities, Inc. (TREO)
TREO offers a comprehensive approach of programs and services to facilitate the creation of high-wage jobs, through the attraction of new primary companies, the retention/expansion of existing primary companies and increased business creation/entrepreneurship strength within the region.  For more information visit www.treoaz.org.
About Arizona Commerce Authority (ACA)
The Arizona Commerce Authority is the state's leading economic development organization with a streamlined mission to grow and strengthen Arizona's economy.  The ACA uses a three pronged approach to advance the overall economy: recruit, grow, create - recruit out-of-state companies to expand their operations in Arizona; work with existing companies to grow their business in Arizona and beyond; and partner with entrepreneurs and companies large and small to create new jobs and businesses in targeted industries. Visit www.azcommerce.com for more information.