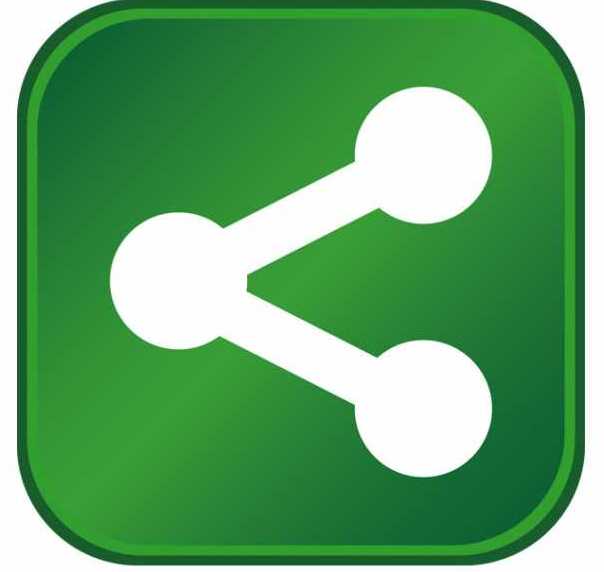 Governor Mitch Daniels joined executives from Beckman Coulter (NYSE:BEC), a manufacturer of biomedical test equipment and testing supplies to announce that the company is initiating its second major expansion in Indianapolis in the last two years.
The company, which manufactures testing instruments and supplies for hospital laboratories as well as scientific research and drug discovery, is making a multi-million dollar investment to relocate its precision plastics injection molding operation to the Park 100 business park on Indianapolis' northwest side.
"Beckman Coulter technology is renowned worldwide, and their choosing Indiana for this expansion is the latest evidence of our state's emergence as a life sciences capitol," said Daniels.
"Our operation in Indianapolis has become a center of excellence for Beckman Coulter. The area offers a favorable business environment and lower total cost of operations, plus a local workforce with strong skills in both engineering and manufacturing," said Scott Atkin, group vice president, Chemistry, Discovery and Automation Business Group and Instrument Systems Development Center for Beckman Coulter. "The state of Indiana's strategic intent to focus on life sciences and advanced manufacturing aligns nicely with our business objectives."
California-based Beckman Coulter, which has been in Indianapolis since acquiring a locally based high-tech start-up in December of 1996, plans to hire additional manufacturing and supervisory associates when the plastics molding operation is phased in. In addition, the company is locating portions of its field service operations and product development to Indianapolis, creating new positions in marketing, engineering and technical fields. The company expects to add up to 100 new jobs.
The biomedical testing giant, which employs 12,300 associates worldwide, reported nearly $3.1 billion in revenue for 2008. Beckman Coulter has more than 200,000 of its manufactured systems in operation in laboratories throughout the world.
"We are extremely excited to work in partnership with Beckman Coulter as the company expands its workforce here in Indianapolis," said Mayor Greg Ballard. "As we continue our push to make Indianapolis a more livable city, we must always find opportunities to grow our economy and provide high-quality jobs for Hoosier workers." 
The Indiana Economic Development Corporation offered Beckman Coulter up to $830,000 in performance-based tax credits and up to $450,000 in training grants based on the company's job creation plans. The city of Indianapolis and Indianapolis Economic Development, Inc. will support property tax abatement for Beckman Coulter before the Metropolitan Development Commission.
"Beckman Coulter's commitment to add to their Indianapolis footprint is a testament to our highly-skilled workforce and life sciences community," said David Johnson, president and chief executive officer of BioCrossroads.  "Their market in the manufacturing and marketing of medical instrumentation, testing and supplies has stayed strong, and has helped to fuel Indiana's growth."
Beckman Coulter's announced expansion is the company's latest in the Park 100 business park. In 2007, the company announced it would relocate its centrifuge development and manufacturing operation from Palo Alto, Calif. to Indianapolis.
About Beckman Coulter
Beckman Coulter, Inc., based in Orange County, California, develops, manufactures and markets products that simplify, automate and innovate complex biomedical tests. More than 200,000 Beckman Coulter systems operate in laboratories around the world, supplying critical information for improving patient health and reducing the cost of care. Recurring revenue, consisting of supplies, test kits, service and operating-type lease payments, represents approximately 78 percent of the company's 2008 annual revenue of $3.1 billion. For more information, visit www.beckmancoulter.com.
About IEDC
Created by Governor Mitch Daniels in 2005 to replace the former Department of Commerce, the Indiana Economic Development Corporation is governed by a 12-member board chaired by Governor Daniels. Indiana Secretary of Commerce Mitch Roob serves as the chief executive officer of the IEDC.  For more information about IEDC, visit www.iedc.in.gov.