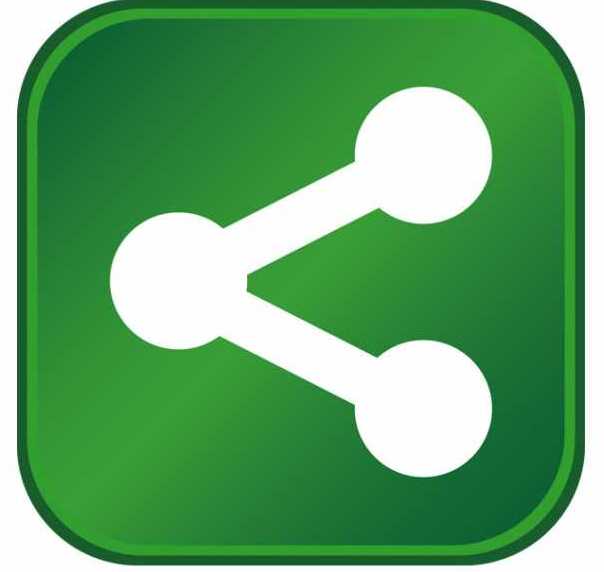 Indiana Secretary of Commerce Mitch Roob joined executives from life sciences firm, BioStorage Technologies, Inc., to announce the company's plans to expand its operations in Indianapolis creating 125 new jobs by 2012.
The company, which provides short and long-term biomaterials storage and distribution for pharmaceutical manufacturers, biotechnology researchers and clinical research facilities, will invest more than $6.1 million to renovate a 40,000 square-foot cold storage facility near the IndianapolisInternationalAirport. The new facility will be adjacent to its current facility, which will remain in operation.
"Anytime we can bring new jobs like the ones BioStorage Technologies has brought to Indiana, it's a great day.  But today's announcement comes with special joy as it builds on both our strengths in logistics and life sciences and further strengthens our position as a hub for these growing industries," said Roob.
BioStorage Technologies, which currently employs more than 70 associates at its Indianapolis headquarters, plans to begin hiring additional operations, sales and supervisory associates immediately as facility renovations are completed. Facility upgrades will maintain the company's compliance with U.S. Food and Drug Administration and current Good Manufacturing Processes (cGMP) standards.
"Being headquartered in Indianapolis has contributed greatly to the success and growth BioStorage is experiencing today," said Dr. John Mills, chief executive officer at BioStorage Technologies. "Indiana has a vibrant and diverse biotech and life science community and outstanding logistical support.
Furthermore, the state's business, academic and government support is unrivaled, making the decision to expand our operations here obvious."
BioStorage Technologies' three-pronged service package provides customers with secure storage solutions, global shipping capabilities and real-time tracking of laboratory samples. In addition to its Indianapolis operations, the company operates a full-service storage center near Frankfurt, Germany.
The Indiana Economic Development Corporation offered BioStorage Technologies up to $1.1 million in performance-based tax credits and up to $93,500 in training grants based on the company's job creation plans. The city of Indianapolis and Indianapolis Economic Development, Inc. will support property tax abatement for BioStorage Technologies before the Metropolitan Development Commission.
"It's always promising to see companies grow and prosper in Indianapolis," said Mayor Greg Ballard. "We welcome the addition of these new jobs at BioStorage, and we look forward to the continued growth of the life sciences industry in Central Indiana."
Indiana was home to more than 1,650 life sciences firms and that employed more than 50,000 Hoosiers in 2007, the latest year for available data, according to an IndianaBusinessResearchCenter report on the state's life sciences industry, published in May.