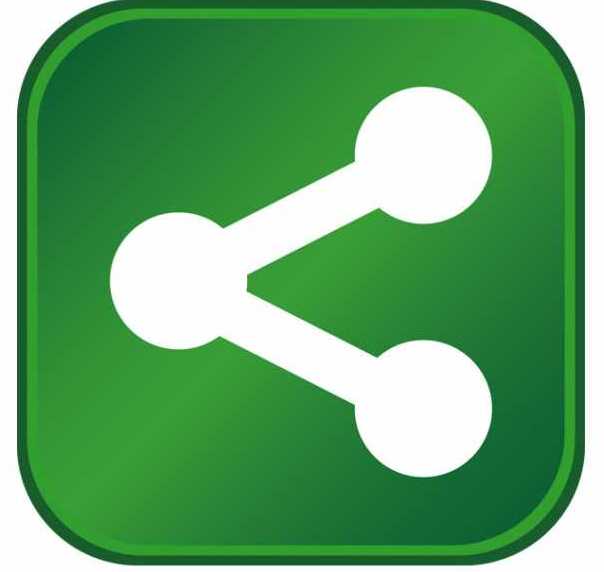 Mirexus Biotechnologies Inc. will continue to invest in Guelph with the  purchase of a 4.3 acre parcel of land in the Hanlon Creek Business Park.
"We are thrilled that Mirexus is expanding their business in Guelph – they began here and have been a great asset to the community," says Mayor Cam Guthrie.  "We look forward to creating these types of opportunities for the growing bio-tech industry as part of our commitment to make it easier for businesses to do business with city hall."
"Through our Grow Guelph Business Retention and Expansion initiative we are well positioned to attract innovative companies, like Mirexus Biotechnologies Inc., and help them grow in Guelph," says Derrick Thomson, Guelph's chief administrative officer.
The main deciding factors for Mirexus to expand in Guelph include a strong existing workforce in the city, the availability of an attractive property within the south end business park, and the presence of the University of Guelph – a strong advocate of innovative bio-technology.
"We've built a great partnership with the City of Guelph and staying true to our beginnings, remaining in this community was always number one in our minds," says Dr. Phil Whiting, president and chief executive officer of Mirexus Biotechnologies Inc. "Within three years we hope to outgrow this facility and the property is large enough to allow Mirexus to expand substantially while remaining in Guelph."
About Mirexus Biotechnologies Inc.
Mirexus Biotechnologies Inc. is a safe and natural biomaterials company based in Guelph, Ontario that is commercializing a novel nanotechnology, PhytoSpherixTM, based on polysaccharide nanoparticles that can be used in a wide variety of markets ranging from cosmetics to health food to biomedical applications in animal and human health. This technology was originally developed at the University of Guelph in the laboratories of Professor John Dutcher.
About Invest in Guelph
Invest in Guelph represents the business development outcomes associated with the City of Guelph's economic development strategy, Prosperity 2020. Its purpose is to position and promote Guelph, Ontario as an investment-ready and responsive community.