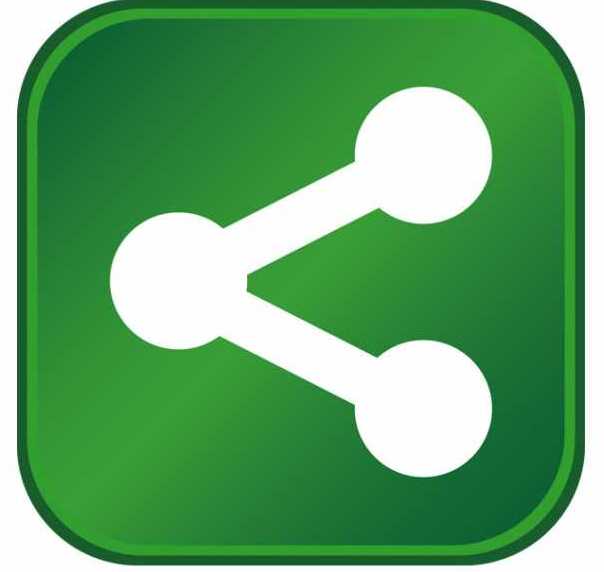 Bristol-Myers Squibb's Redwood City site opened the doors to a new office and lab space. Employees, media and local government officials gathered to hear remarks from Giovanni Caforio, chief executive officer; Francis Cuss, chief scientific officer; Redwood City Councilwoman Diane Howard; and Bonnie Addario, chair of the Bonnie J. Addario Lung Cancer Foundation. Bristol-Myers Squibb moved into the first building in September 2012. In July 2014, the company invested in a 10-year lease for over 60,000 square feet of additional laboratory space.
The new lab and office space will be a state-of-the-art research facility, including well thought-out research and material flows, security controls, collaboration spaces, safety considerations and interactive lab and office arrangements.
In addition, the new facility is being built not only to support scientific innovation, but also to set a new standard in energy and water efficiency. In fact, the Redwood City office is the first Bristol-Myers Squibb site to undertake the "Energy Star Challenge for Industry" – a program that requires a 10 percent reduction in energy usage over the next five years.
The Redwood City campus will continue to serve as a hub for discovering pioneering cancer therapies in the innovative field of Immuno-Oncology and provide novel biologics therapeutics for Bristol-Myers Squibb's R&D efforts.
In his remarks, Francis announced that the company has signed a lease for a third building at the Woodside Technology Park Life Science Campus, extending the lease to April 2027 for the entire site and nearly doubling the square footage.
"The additional space further strengthens Bristol-Myers Squibb's presence in the Bay Area, and will provide additional capacity to conduct biologics drug discovery research," Francis said.