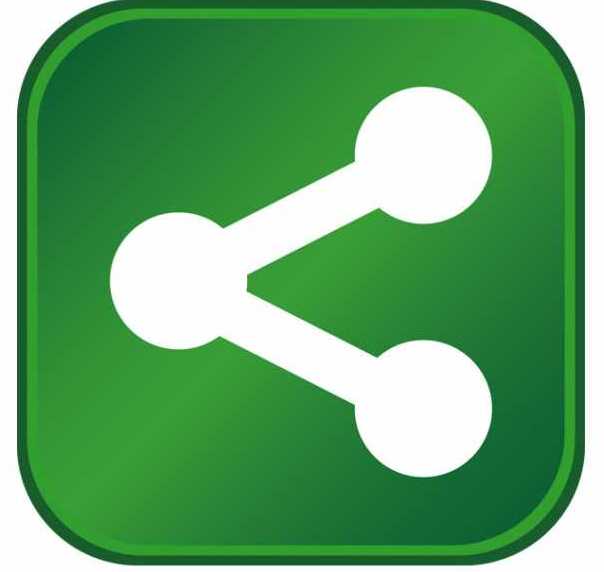 Valensa International and Contract Biotics announced Contract Biotics has started construction of an additional six acres of algae production units at the company's San Diego County facility. Slated to come on-line in the fall of this year, the expansion will more than triple Contract Biotics' current biomass production and thus play a crucial role in helping Valensa meet the market demand for its line of formulated, condition-specific Astaxanthin-based products. Contract Biotics is a U.S. based wholesale producer of a wide variety of high-quality algae biomass. The California facility is unique because it employs a hybrid greenhouse technology to protect the production ponds from outside contamination unlike other producers who employ "open" ponds. The use of U.S.-sourced biomass combined with its Florida-based organic certified extraction facilities makes Valensa the only "Made in America" Astaxanthin supplier on the market today.
Dr. Rudi E. Moerck, President & CEO of Valensa, stated, "The market supply of Astaxanthin continues to lag behind demand, in part due to the worldwide success of Valensa's patented joint health products containing this potent carotenoid. Contract Biotics has proven itself as an algae biomass producer, and we are extremely pleased that Valensa was able to help support them by making a direct investment in the company. This investment will allow Contract Biotics achieve the growth to help Valensa fuel its strategic initiatives."
In regard to the expansion, Contract Biotics CEO Ken Reynolds stated: "The interest we have received in funding our most recent expansion round was substantial, and it was a very positive validation of our overall approach and success as a producer. We anticipate that this will be the first of many additions to our production capabilities," he said.
One of the most exciting nutritional ingredients on the market
As one of the most powerful known fat-soluble antioxidants, Astaxanthin has long been recognized for its ability to protect against cell damage caused by oxidative stress. There has been an added surge in demand for Astaxanthin in recent years, with health experts such as Dr. Oz and Dr. Mercola publicly promoting the benefits of Astaxanthin-based supplements. It is commonly produced through the cultivation and harvesting of a naturally-occurring variety of freshwater micro-algae. However, the specific species for this purpose is extremely difficult to cultivate on a commercial scale.
"Contract Biotics is already in a great position to become one of the best new Astaxanthin biomass producers in the world," said Dr. Moerck. "As a strategic partner and a key investor in their new facility, we look forward to working closely with the company to increase efficiency and streamline processes with the goal of their becoming an industry leader in terms of output volume and lower production costs," he added.