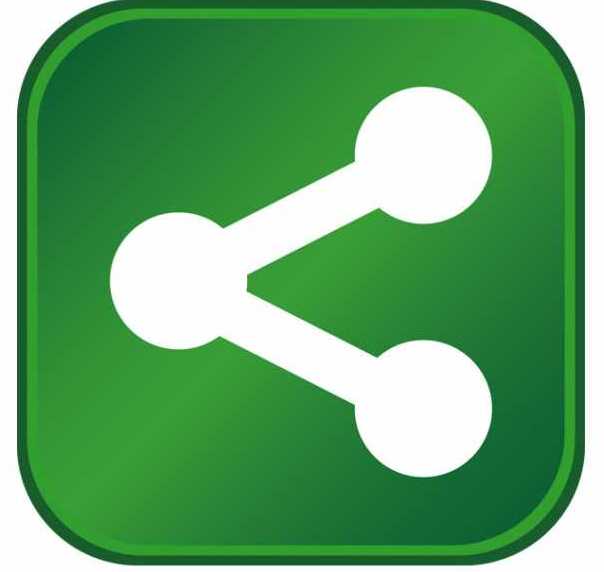 DNA Electronics ('DNAe'), the inventors of semiconductor DNA sequencing technology and developers of a new, revolutionary point-of-need test for bloodstream infections, will expand and relocate its U.S. operations from Albuquerque, NM to San Diego, CA. The move is expected to be completed by the end of 2016.
Located in an area recognized globally as a hub for life sciences and technology, DNA Electronics Inc. will be ideally situated to grow its experienced team. The relocation to San Diego is essential as DNAe enters the final development and manufacturing stages for launch of its rapid point-of-need in vitro diagnostic (IVD) for bloodstream infections. The Company intends to expand capacity significantly, increasing its US-based headcount from 29 to over 50 and building a specialized clinical diagnostic manufacturing facility, clinical testing laboratories and a commercial team.
DNA Electronics Inc. (previously nanoMR Inc.) was founded in 2006 as a spin-out of the University of New Mexico. The Company, which has developed novel Pathogen Capture System technology, was acquired by UK-based DNAe in January 2015. DNAe is integrating its Genalysis® semiconductor DNA sequencing technology with this Pathogen Capture System to develop an IVD for serious blood infections that lead to sepsis.
Victor Esch, Chief Executive Officer, DNA Electronics Inc. said: "Albuquerque has been a fantastic place to build our innovation-led business and develop our technology over the past decade. As we transition into our next stage of development, building our operations towards the launch of our pioneering test for serious blood infections, San Diego offers us the opportunity to expand our workforce and exploit opportunities within the San Diego life sciences hub.
"The new site will be close to our major development partners and suppliers, the clinical diagnostic expertise to grow our team further and great transport links which positions us ideally for forthcoming clinical trials and manufacturing. We are proud of our heritage and will be maintaining strong links with our partners in Albuquerque including with the University of New Mexico and TriCore Reference Laboratories."
Prof. Chris Toumazou, Executive Chairman, DNAe said: "We are making great progress in the development of our bloodstream infections test and, with our £25 million Citibank facility in place, we have the finances to enable us to invest in the staff, R&D and facilities needed as we progress rapidly towards the launch of our first test system in 2017.
"The expansion of US operation is central to achieving this objective, and to bringing a much needed point-of-need test to the infectious disease management setting. We look forward to completing clinical development and to begin manufacturing on-site."
The increase in capacity will create skilled job opportunities in specialty manufacturing, clinical development, regulatory and commercial positions. All existing staff at the Albuquerque site have been offered roles in San Diego with most expected to relocate throughout 2016.
About DNAe – www.dnae.co.uk
DNAe is commercialising its pioneering semiconductor DNA sequencing technology for healthcare applications where rapid near-patient live diagnostics is needed to provide actionable information to clinicians, saving lives by enabling the right treatment at the right time.
In January 2015 DNAe acquired nanoMR, Inc. (now DNA Electronics Inc.), a developer of a novel system for rapid isolation of rare cells in the bloodstream. DNAe is developing a complete sample to result genomic analysis platform combining DNA Electronics Inc.'s Pathogen Capture System with its own Genalysis® semiconductor DNA sequencing technology. Built into a compact device for use at the point of need, the system will diagnose accurately and rapidly what infection a patient has, providing the clinician with actionable information to help select the appropriate antibiotics to treat the disease.
DNAe's initial focus is on infectious disease diagnostics, where speed and DNA-specific information can make the difference between life and death. DNAe's first product, will be a diagnostic test for bloodstream infections for use in the management and prevention of sepsis.
A private company, DNAe has strong financial backing from its investors, including major shareholder Genting Berhad, a Malaysian-based global investor with a growing portfolio of cutting–edge life sciences companies.