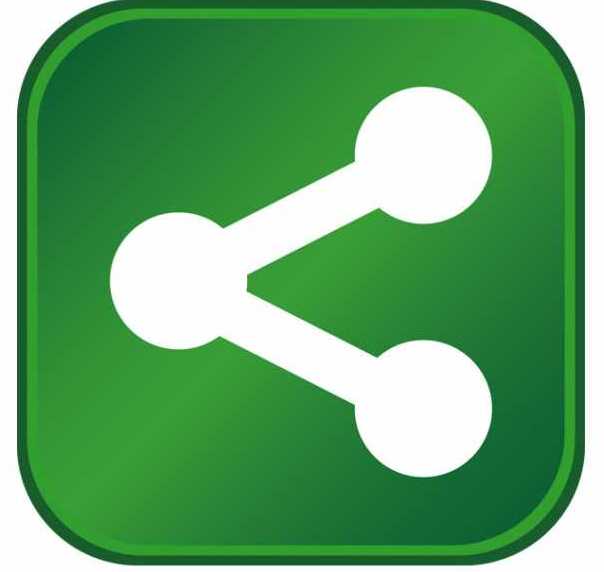 Intertek, a leading global quality solutions provider, formally launched the expanded GLP Bioanalytical Centre of Excellence in San Diego, California, USA to deliver world-class bioanalysis services to clients around the globe.
The expansion in capacity and new technology of the San Diego facility, which spans 46,000 square feet of laboratories, offices and sample storage, will benefit customers involved in preclinical and clinical development of small molecule drugs and biologic medicines. Investment in new bioanalytical technologies further strengthens capabilities to expedite delivery of fast and cost-effective bioanalysis results for global clients.
The facility offers new technologies such as flow cytometry which will provide clients with robust and comprehensive analysis of cells to help understand the mechanism of action of drugs and facilitate evaluation of drug stability and potency. Furthermore, flow cytometry opens up an additional platform for assessing cell based neutralizing antibody activity in clinical trials, which is important in assessing any potential adverse immunological effects. Luminex®, another new technology at this site, will build on current high throughput and multiplexing capabilities to allow customised measurement of up to 100 analytes simultaneously using very small volumes of sample. This is ideal for studies where there is limited sample volume. Additional investment in new state-of-the-art liquid chromatography- mass spectrometry (LC-MS) instruments not only upgrade Intertek's small molecule bioanalysis capabilities but also improve sensitivity and mass range for analysis of protein therapeutics.
Mark Hammond, Intertek Pharmaceutical Services Business Leader shared, "Our expanded GLP Bioanalytical Centre of Excellence in San Diego and new technologies provide a broader range of bioanalytical, biomarker, and cell-based capabilities services to meet our clients' needs in preclinical and clinical bioanalysis, helping them to understand the safety, efficacy and mechanism of action of their small and large molecule drugs in development."
Chetan Parmar, Senior Vice President of Intertek Life Sciences, said, "With recent expansion in bioanalytical capabilities in both the US and Europe, we further strengthen our capability to address the challenges our clients encounter during drug development through delivery of excellent global bioanalytical services."
Intertek has been providing Good Laboratory Practice (GLP) compliant bioanalytical services to global pharmaceutical clients supporting their preclinical and clinical studies and immunogenicity assessment for over 20 years.
About Intertek
Intertek is a leading quality solutions provider to industries worldwide. From auditing and inspection, to testing, training, advisory, quality assurance and certification, Intertek adds value for its customers by helping improve the quality and safety of their products, assets and processes. With a network of more than 1,000 laboratories and offices and over 38,000 people in more than 100 countries, Intertek supports companies' success in the global marketplace, by helping customers to meet end users' expectations for safety, sustainability, performance, integrity and desirability in virtually any market worldwide. Visit www.intertek.com.