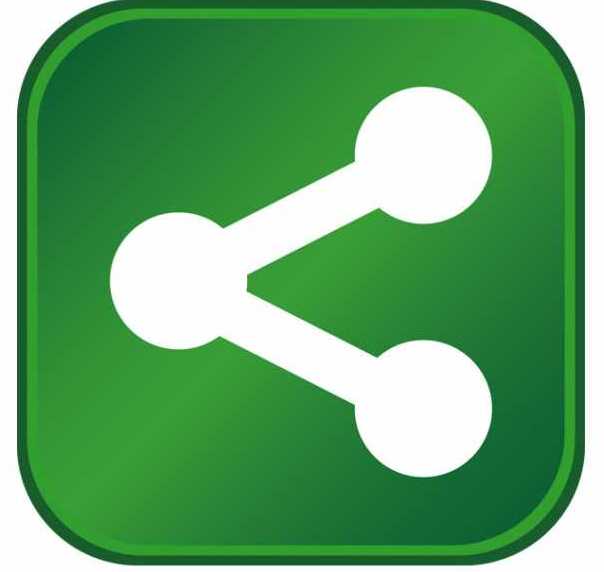 Veracyte, Inc., a molecular diagnostics company pioneering the field of molecular cytology, announced the company is relocating to expanded laboratory and corporate space within South San Francisco. The new space more than doubles the space Veracyte currently occupies, in order to accommodate the company's strong growth as it offers genomic tests designed to improve disease diagnosis, thus helping patients avoid unnecessary surgeries and taking costs out of the healthcare system. 
"This expansion is a direct reflection of Veracyte's success in executing against our business goals," said Bonnie Anderson, Veracyte's president and chief executive officer. "Test volume for our lead product, the Afirma® Gene Expression Classifier, increased significantly in 2015, as a result of multiple factors including expanded reimbursement and inclusion in key industry guidelines. Additionally, we successfully launched the Percepta™ Bronchial Genomic Classifier last April, and we plan to introduce a second pulmonology product later this year. This significant product growth and expansion has increased our need for additional lab space and employees, while further validating our core mission." 
Veracyte has secured at 10-year lease to occupy space on the three floors of 6000 Shoreline Court in the Sierra Point area of South San Francisco. This space will accommodate new, state-of-the art R&D and CLIA laboratories, as well as offices for the approximately 120 employees based in the company's corporate location. To accommodate future growth, the company also secured expansion rights, enabling it to procure additional square footage in the same building during 2017 and 2019 as needed.
About Veracyte
Veracyte (NASDAQ: VCYT) is pioneering the field of molecular cytology, offering genomic solutions that resolve diagnostic ambiguity and enable physicians to make more informed treatment decisions at an early stage in patient care. By improving preoperative diagnostic accuracy, the company aims to help patients avoid unnecessary invasive procedures while reducing healthcare costs. Veracyte's Afirma Thyroid FNA Analysis centers on the proprietary Afirma Gene Expression Classifier and is becoming a new standard of care in thyroid nodule assessment. The Afirma test is recommended in leading practice guidelines and is covered for nearly 175 million lives in the United States, including through Medicare and many commercial insurance plans. Veracyte is expanding its molecular cytology franchise to other clinical areas, beginning with difficult-to-diagnose lung diseases. In April 2015, the company launched the Percepta™ Bronchial Genomic Classifier, a test to evaluate patients with lung nodules that are suspicious for cancer. Veracyte is developing a second product in pulmonology, targeting interstitial lung diseases, including idiopathic pulmonary fibrosis. For more information, please visit www.veracyte.com.