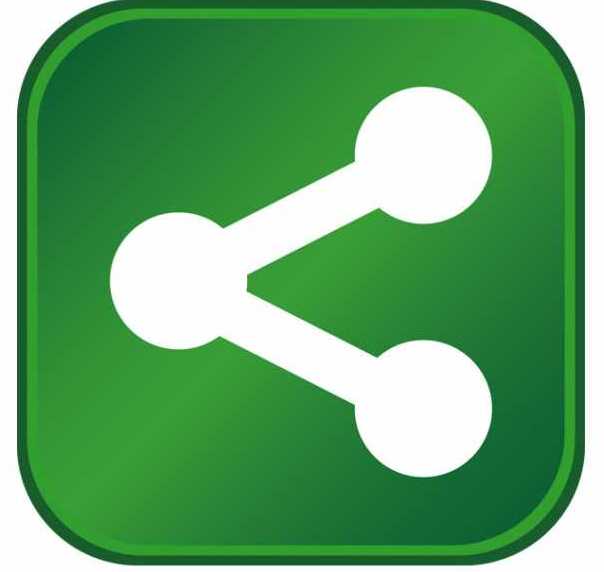 WuXi AppTec (WuXi), a leading open-access R&D capability and technology platform company serving the global pharmaceutical, biotechnology and medical device industries, announced its small-molecule process development and manufacturing subsidiary, Shanghai SynTheAll Pharmaceutical Co., Ltd. (STA), is opening operations in San Diego, which provides Process R&D and API manufacturing services for early-phase clinical studies.
Greater San Diego is one of the most innovative biopharma and biomedical hubs in the world, with more than 1,000 life sciences companies and more than 80 research institutes. WuXi has been serving the San Diego life sciences community since the very beginning with many collaborative partners.  
"STA is a leading global Contract Development and Manufacturing Organization for innovative small molecule active pharmaceutical ingredients and advanced intermediates, from preclinical through commercial," said Dr. Minzhang Chen, CEO of STA. "Our new U.S. based presence with a highly experienced scientific and production team is another step towards better enabling our partners through added capacity, greater flexibility, and our customer-centric approach to drug development and manufacturing services." 
"WuXi's open-access capability and technology platform strives to enable anyone and any company to discover and develop healthcare products more efficiently and cost effectively," said Dr. Ge Li, Chairman and CEO of WuXi AppTec. "This new facility further brings our comprehensive R&D services closer to our North American customers and partners in their efforts to improve patients' lives."
WuXi also has U.S. facilities in Cambridge (MA), Plainsboro (NJ), Philadelphia, Lansdale (PA), St. Paul (MN), Atlanta, and global presence in Germany, Iceland, Israel, South Korea, and Japan. Headquartered in Shanghai, WuXi has a global footprint of over 6.0 million square feet of R&D space across 26 sites around the world.
About WuXi AppTec
WuXi AppTec is a leading global pharmaceutical, biopharmaceutical, and medical device open-access capability and technology platform company with global operations. As an innovation-driven and customer-focused company, WuXiAppTec provides a broad and integrated portfolio of services to help our worldwide customers and partners shorten the discovery and development time and lower the cost of drug and medical device R&D through cost-effective and efficient solutions. With its industry-leading capabilities in small molecule R&D and manufacturing, biologics R&D and manufacturing, cell therapy and gene therapy R&D and manufacturing, medical device testing, and molecular testing and genomics, WuXi platform is enabling more than 2,000 innovative collaborators from more than 30 countries to bring innovative healthcare products to patients, and to fulfill WuXi's dream that "every drug can be made and every disease can be treated."  Please visit http://www.wuxiapptec.com.