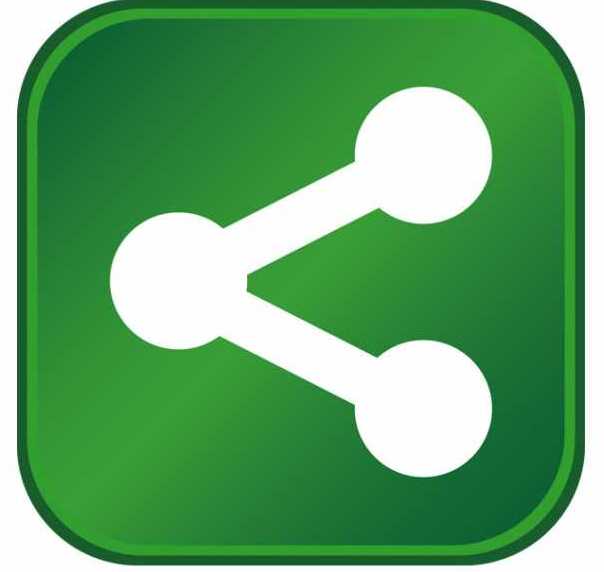 Cook Pharmica, LLC, a privately held contract development and manufacturing organization serving the biopharmaceutical industry, announced plans to expand its operations in Bloomington, Indiana, creating up to 70 new jobs by 2020.
The company, which is a wholly owned subsidiary of Bloomington, Indiana-based Cook Group, will invest $28 million to renovate and equip its facility in Bloomington, which is built on the grounds of the former RCA television assembly plant. With the addition of an additional drug product line, the company will fill drug product into syringes, vials (both liquid and lyophilized) and cartridges for Cook Pharmica's clients. Readiness activities for the new line have already begun, with plans to have the new line operating in early 2017. With its additional capacity, Cook Pharmica will better serve the growing, global biopharmaceutical industry.
"With a $59 billion economic impact in Indiana, the strength of our life sciences industry has a tremendous effect throughout the state," said Governor Mike Pence. "Here in Indiana, we're passionate about developing products that make our world a healthier place. We offer the business environment companies like Cook Pharmica need to thrive and in turn, create excellent jobs for Hoosiers."
Cook Pharmica currently employs 575 associates, part of more than 13,000 Cook Group employees worldwide, and has already begun hiring for its growth. Interested applicants may apply via the careers tab on the company's website at www.cookpharmica.com.
"Cook was founded in Bloomington more than a half century ago, and we are thrilled to continue our company's deep connection with the state of Indiana and the city of Bloomington," said Tedd Green, president of Cook Pharmica. "Working with our partners at the Indiana Economic Development Corporation and the city of Bloomington, this expansion will continue Cook's commitment to providing world-class biopharmaceutical manufacturing services to customers here and around the world."
The Indiana Economic Development Corporation offered Cook Pharmica, LLC up to $275,000 in conditional tax credits and up to $400,000 in training grants based on the company's job creation plans. These incentives are performance-based, meaning until Hoosiers are hired, the company is not eligible to claim incentives. The city of Bloomington approved additional incentives at the request of the Bloomington Economic Development Corporation.
"Cook Pharmica is an economic force in Bloomington, attracting continued national and international recognition of our life sciences sector," said Bloomington Mayor Mark Kruzan. "Cook Pharmica's commitment to expansion in equipment, site improvements and workforce and the city's support through this tax abatement will further solidify the appeal of Bloomington to a talented workforce, attract additional private sector investment and increase the awareness of Bloomington's economic strengths internationally."
More than 1,700 life science companies like Cook Pharmacia operate across Indiana today, employing more than 56,000 Hoosiers and delivering a $59 billion economic impact in the state, according to BioCrossroads.
About Cook Pharmacia
Cook Pharmica is a privately held contract development and manufacturing organization (CDMO) that provides the global biopharmaceutical industry with a unique one-source, one-location model for contract development, clinical or commercial cell culture manufacturing, formulation, parenteral product manufacturing and secondary packaging. Centrally located in Bloomington, Indiana, Cook Pharmica is a wholly owned subsidiary of the Cook Group, which includes the largest privately held medical device manufacturer in the world, Cook Medical. 
About IEDC
The Indiana Economic Development Corporation (IEDC) leads the state of Indiana's economic development efforts, focusing on helping companies grow in and locate to the state. Governed by a 12-member board chaired by Governor Mike Pence, the IEDC manages many initiatives, including performance-based tax credits, workforce training grants, public infrastructure assistance, and talent attraction and retention efforts. For more information about the IEDC, visit www.iedc.in.gov.