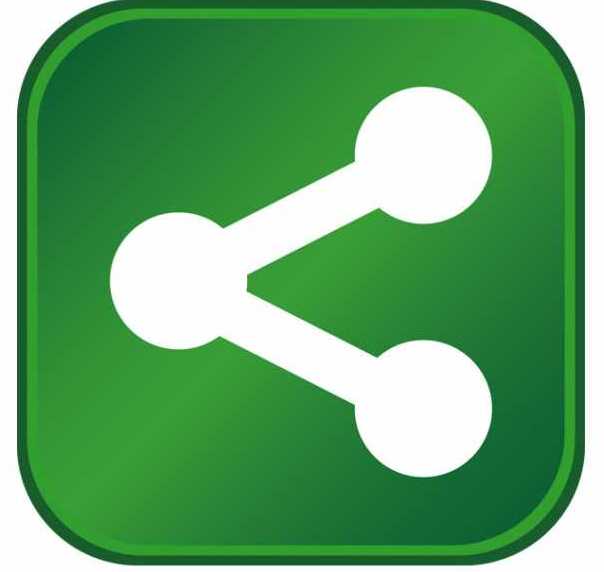 EasyDial, a provider of portable hemodialysis machines, broke ground on a new production facility in Porter County, creating up to 96 new, high-wage jobs by 2020.
"Indiana's life sciences industry provides high-skill, high-wage jobs for tens of thousands of hard working Hoosiers," Governor Eric J. Holcomb said. "We are thrilled that life sciences companies continue to choose Indiana over the global competition. We welcome EasyDial to the Indiana family and look forward to watching them thrive in our state's great ecosystem for business."
The California-headquartered company, which produces the Dharma™, the first portable hemodialysis machine, plans to invest more than $21 million to build and equip a new 42,000-square-foot production facility on Locust Street in Chesterton. EasyDial plans to begin operations in 2018 and projects to be producing 1.3 million units by 2020 to meet the demands of patients across the U.S.
EasyDial employs nearly 130 associates in five facilities across the U.S., which includes sites in California, as well as a production facility in Trento, Italy, and a research facility in Naples, Italy. With its growth, which includes an expansion in Vigolo Vattaro, Italy slated to begin in the fall of 2017, the company plans to hire for administrative, warehousing, assembling and injection molding equipment operator positions after January 2018. New positions are expected to pay average salaries 41 percent above the state's average wage. Interested applicants may apply online after January 2018.
"We were extremely excited at the prospect of Indiana as a location for our new state-of-the-art manufacturing facility because of its economic advantages, employee resource pool and geographical location," said Renato Giordano, president, chief executive officer, chairman of the board of director and founder of EasyDial.
Founded in 2013, EasyDial's portable hemodialysis system is designed to offer patients an innovative, safe and easily-operated hemodialysis machine and single-use consumables. Dharma™, which is still undergoing clinical trials, is the first truly-portable hemodialysis machine, using new, proprietary technology that is simple to use and increases efficiency while decreasing weight and size of the unit and the time needed for treatment. Over the last three years, EasyDial has applied or registered for nearly 40 patents worldwide.
The Indiana Economic Development Corporation (IEDC) offered EasyDial LLC up to $1,000,000 in conditional tax credits based on the company's job creation plans. These tax credits are performance-based, meaning until Hoosiers are hired, the company is not eligible to claim incentives. The town of Chesterton supports the project.
"The town of Chesterton is pleased and excited to welcome EasyDial to our community," said Jim Ton, president of the Chesterton Town Council. "This type of technological development is exactly the type of commercial growth that Chesterton needs and welcomes. We look forward to a cooperative and productive working relationship"
Indiana's life sciences industry employs more than 56,000 Hoosiers at more than 1,700 companies across the state, with the medical device subsector employing about 20,000 Hoosiers. These life sciences companies offer their employees an average salary of $96,000. With a $63 billion impact in the Hoosier state, Indiana ranks second in the nation for total life science exports.
About EasyDial
The Patient Driven Company™ producer of Dharma, the first portable hemodialysis machine. Created after the personal experience on dialysis of some of its founder members, EasyDial's goal is to revolutionize the hemodialysis world providing a completely new approach to treatments, care of patients and technological development of dialysis machines.
About IEDC
The Indiana Economic Development Corporation (IEDC) leads the state of Indiana's economic development efforts, helping businesses launch, grow and locate in the state. Governed by a 15-member board chaired by Governor Eric J. Holcomb, the IEDC manages many initiatives, including performance-based tax credits, workforce training grants, innovation and entrepreneurship resources, public infrastructure assistance, and talent attraction and retention efforts. For more information about the IEDC, visit www.iedc.in.gov.