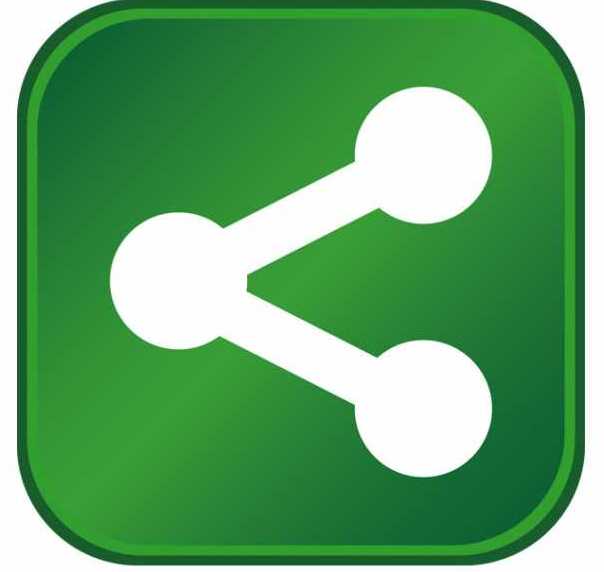 Governor Rick Scott announced Bristol-Myers Squibb's plans to locate a North America Capability Center and create 579 life sciences jobs in Tampa. The 70,000-square-foot facility will be located in Hillsborough County, and will open in January 2014 with approximately 250 employees. The company will add more than 325 additional jobs supporting scientific and technical activities at the site by 2017.
Governor Rick Scott said, "Bristol-Myers Squibb's decision to open this new facility in Tampa and create 579 jobs is great news for Florida families. Since taking office, my focus has been on job creation and turning Florida's economy around. We have worked tirelessly to improve the state's business climate by removing cumbersome regulations and taxes, and strengthening our workforce. Announcements like this from Bristol-Myers Squibb show that companies are taking notice of our economic turnaround and that it's working in Florida."
Around the world, Bristol-Myers Squibb's medicines help millions of patients in their fight against such diseases as cancer, cardiovascular disease, diabetes, hepatitis B, HIV/AIDS, psychiatric disorders and rheumatoid arthritis. Additionally, their philanthropic programs have given new hope to some of the world's most vulnerable communities and the preservation of natural resources represents one of their key commitments.
"We are pleased to locate our North America Capability Center in Hillsborough County," says Gareth Morgan, senior vice president, Bristol-Myers Squibb. "We evaluated many locations and considered many factors before deciding that Florida was the best state for our new facility. We specifically selected Hillsborough County for several reasons, including its talented work force, strong university presence, the Tampa Bay region's business climate, economy and quality of life, and availability of the necessary logistics and office facilities."
Over the past decade, Florida has leapt ahead of the competition to establish itself as the new location for life sciences innovation and industry growth. Florida is now home to world renowned biomedical research institutes; nearly 1,000 biotech, pharmaceutical and medical device companies; and a foundation of more than 44,000 healthcare establishments.
"We are thrilled that Bristol-Myers Squibb has chosen to open their new center in Florida," said Secretary of Commerce and President & CEO of Enterprise Florida, Gray Swoope. "This announcement signals that Florida has the resources necessary to support the operations of the biggest companies in the world. Our state is a perfect fit for Bristol-Myers Squibb, thanks to our exceptional life sciences industry, growing workforce and modern infrastructure."
The Tampa Bay region is gaining in global reputation as a growing hub for research and development in life sciences thanks to collaborative partnerships between West Central Florida colleges and universities, and emerging private industries. Over 600 life sciences companies employing more than 13,200 workers operate in Tampa. Additionally, 14 percent of Florida's biotech companies and 22 percent of its pharmaceutical and medicine manufacturing workforce call the area home.
"The Tampa Bay Partnership is pleased to welcome Bristol-Myers Squibb to our region," said Stuart Rogel, President & CEO of the Tampa Bay Partnership. "Their choice of Tampa Bay is a testament to the steadfast collaboration of our eight-county region to attract global companies in the life sciences and pharmaceutical sectors. Furthermore, it is proof that Tampa Bay has the regional assets necessary to support the operations of these global industry leaders."
"Bristol-Myers Squibb is one of the strongest, most innovative biopharmaceutical companies in the world," said David Pizzo, Chair of the Tampa Hillsborough Economic Development Corporation and Market President, West Florida Region for Florida Blue, Florida's Blue Cross and Blue Shield company. "With the creation of high-wage jobs and the attraction of high-value professionals in the life sciences industry, a project of this magnitude has the ability to impact economic growth in Hillsborough County for years to come."
The project was made possible through strong partnerships between Enterprise Florida, Hillsborough County Board of County Commissioners, Tampa Bay Partnership, Tampa Hillsborough Economic Development Corporation, Workforce Florida, Inc. and Department of Economic Opportunity.
"The addition of these 579 jobs is great news for families in Hillsborough County, as well as for students interested in pursuing careers in the life sciences," said Department of Economic Opportunity Executive Director Jesse Panuccio. "Bristol-Myers Squibb's locating in the Tampa Bay area is further evidence that Governor Scott's pro-growth policies and business-friendly approach are helping to create high-quality private-sector jobs throughout Florida."