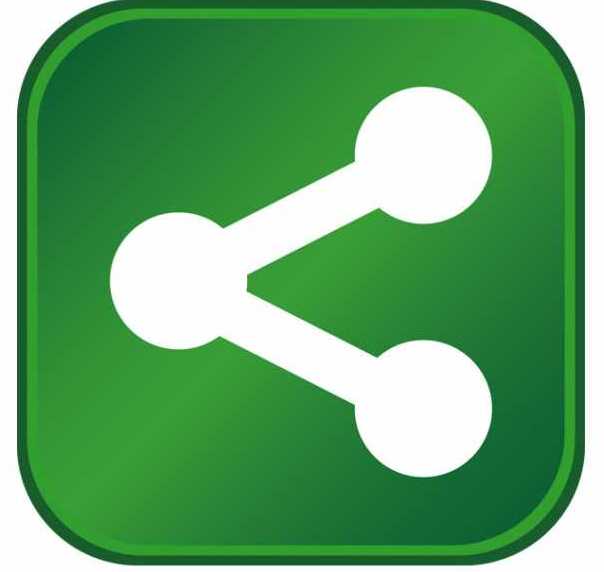 DaVita Rx, LLC, a full-service pharmacy specializing in renal care, will create up to 100 jobs during the next two years and make a $8.75 million capital investment as part of a business expansion in Orange County, Fla.
Florida Governor Richard Scott said, "Creating jobs for Florida families is my top priority, and the announcement of 100 jobs for the Orange County area means more families will have the opportunity to live the American Dream. As we continue to support Florida's growing economy and improving housing market, companies likes DaVita Rx will continue to find great opportunities in the Sunshine State. While Florida's private sector has created more than 200,000 jobs in two years, we know our work isn't done, and we'll continue working hard to grow jobs and opportunities for Florida families."
"The Orlando metro area has been an excellent partner in our mission of improving pharmacy care for the chronically ill," said DaVita Rx President, Josh Golomb. "With more than 20 million Americans struggling with kidney disease, our anticipated pharmacy expansion in Orlando will allow DaVita Rx to help more patients better manage their medications and improve their clinical outcomes."
The State of Florida, Orange County, Enterprise Florida and the Metro Orlando Economic Development Commission (EDC) collaborated on this project.
"We are pleased to add DaVita Rx to Orange County's roster of life science companies," said Orange County Mayor Teresa Jacobs.
"We look forward to DaVita Rx's continued presence and success in the Orlando region, which adds to the region's long term Life Science sector viability," said Rick Weddle, President and CEO of the Metro Orlando EDC.
DaVita Rx, LLC, was approved for a $300,000 Qualified Target Industry tax refund from the state and Orange County, which is paid after job goals and contract requirements are met.
About the Metro Orlando EDC
The Metro Orlando Economic Development Commission (EDC) is a not-for-profit, private/public partnership. The EDC serves Orange, Seminole, Lake and Osceola counties and the City of Orlando in Florida. Since its start in 1977, the EDC, with the support of its community partners, has assisted thousands of companies relocate, expand and grow in the four-county Metro Orlando (Florida) region. This has led to the creation of more than 173,000 jobs; over $9.4 billion in capital investment; and more than 78.8 million square feet of office and industrial space leased or constructed. For more information, visit www.OrlandoEDC.com.