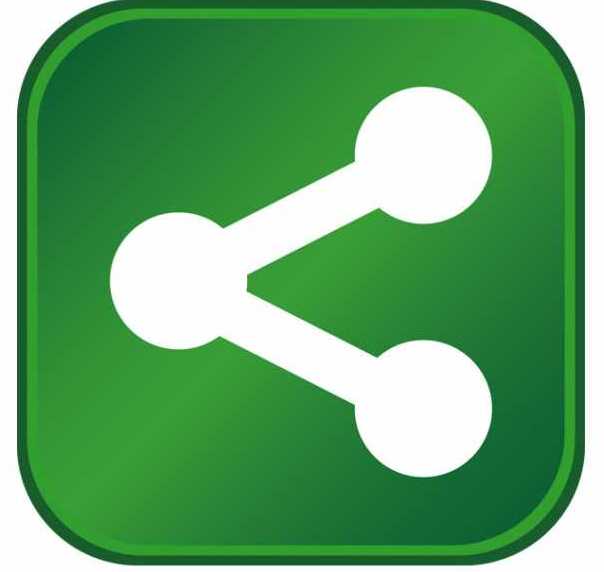 ECI Pharmaceuticals, LLC, a specialty pharmaceutical manufacturer and marketer of prescription solid dose drug products, has elected to expand its Research and Development, as well as Analytical Testing Laboratories, to extend its product portfolio in Fort Lauderdale. This will involve a capital investment of approximately $1 million and the hiring of approximately 20 new employees over the next three years, with an average salary of $48,690, which is 115% of the average wage in Broward County.
"We are very pleased to announce the expansion of our current Oral Solid Dose Immediate Release (IR) Prescription Drug Product manufacturing operation into various Oral Solid Dose Extended Release and Controlled Release (XR/CR) Technology platforms, which will be supported through the expansion of our R&D and Analytical Testing Laboratories," stated John Copanos, CEO and Owner of ECI Pharmaceuticals.  "These newly developed technology platforms will be marketed in our very own ECI label and/or through various co-promotional marketing joint ventures upon FDA approval.  We are very happy to be working here in Fort Lauderdale and look forward to providing additional support to the local community, as well as local businesses.  We have had great success in the past working here in Fort Lauderdale, taking full advantage of the local educated workforce, which is very familiar with our type of manufacturing.  We look forward to the mutual benefit derived from our expansion, which will create new jobs and new relationships with local businesses here in the Greater Fort Lauderdale area."
"ECI's R&D expansion strengthens the state's health and medical services sector, and this is important to our efforts to further grow Florida's life sciences industry," said Florida Secretary of Commerce Gray Swoope, who serves as president and CEO of Enterprise Florida Inc., the state's lead economic development organization.  "I am pleased that Enterprise Florida had a hand in bringing this expansion project to fruition."
ECI Pharmaceutical, LLC currently has 18 employees and occupies over 10,000 square feet, dedicated only to manufacturing and analytical testing. With this expansion plan, ECI Pharmaceuticals, LLC received approval under the State's Qualified Target Industry (QTI) Tax Refund program for $60,000 paid out over a 6 year period, including $12,000 in QTI incentive funds from the City of Fort Lauderdale for local financial support.
Fort Lauderdale Mayor Jack Seiler commented, "We are proud that ECI Pharmaceuticals, LLC is expanding in Fort Lauderdale.  Fort Lauderdale has emerged as one of the fastest growing markets for global trade and one of the most desirable destinations for new and expanding businesses, especially those in the health care and pharmaceutical industries.  We are honored that ECI Pharmaceuticals, a high quality American manufacturer, is continuing its growth here in Fort Lauderdale."
"ECI Pharmaceuticals, LLC is very proud to be an American specialty pharmaceutical manufacturing company of niche and complex prescription products, capable of successfully competing with overseas manufacturing, while still meeting strict FDA and DEA regulations.  This not only retains and adds jobs here in the USA, but also assures the consumer that the products they buy are guaranteed to meet the quality and safety requirements the US FDA requires," said Copanos.  "Our company focuses on providing consistent quality medicines, at affordable prices, to help those in need and also makes significant investments into new and innovative technologies to improve upon the traditional types and delivery systems of our products by listening to our customers and determining their specific needs."
Greater Fort Lauderdale Alliance President and CEO Bob Swindell added, "We are very happy that ECI Pharmaceuticals has chosen Fort Lauderdale as its expansion location.  The company is an important part of our life science and manufacturing clusters that continue to grow in Broward County.  We wish them every success and are pleased to work with them in their expansion."
For more information, visit www.ecipharma.com.