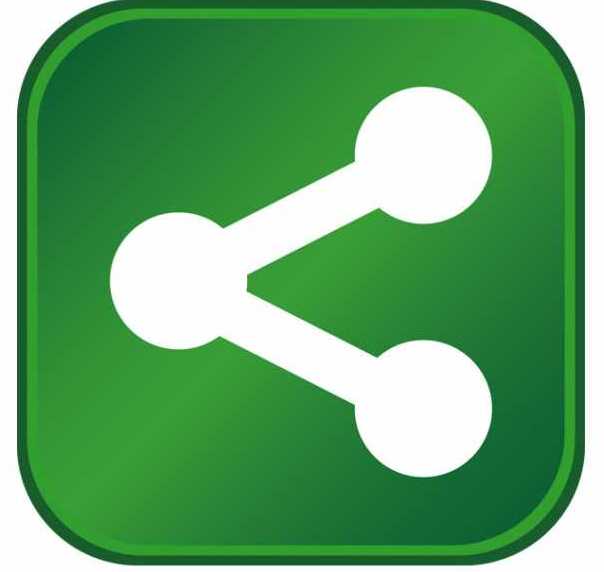 Governor Rick Scott highlighted Medytox Solutions, Inc.'s expansion in Palm Beach County. Medytox Solutions, Inc. originally announced their expansion will create 60 jobs, but has recently set a goal to create up to 90 jobs over the next 12 months. Medytox Solutions chose to expand in Florida over Colorado, Georgia, Illinois, South Carolina, and Tennessee.
Governor Scott said, "We are pleased that Medytox picked Florida over other states to expand and grow. In February, we announced that Medytox will create 60 jobs in Palm Beach County and is currently ahead of their projected hiring goals and has hired 19 people since the beginning of the year.  Today, we are proud to announce they plan to create jobs 90 jobs in Palm Beach County. In a little over four years, we've created over 807,000 private-sector jobs and have put our state and private sector companies, like Medytox, on a path towards continued growth and success."
Lieutenant Governor Carlos Lopez-Cantera said, "Under Governor Scott's leadership, Florida continues to move in the right direction," said Lt. Governor Lopez-Cantera. "Over the past four years, our state has seen incredible growth and companies like Medytox are expanding and creating more opportunities for Florida families. We will keep working to grow opportunities in Florida so every family can live their dreams here in the Sunshine State."
Medytox Solutions, Inc. is currently ahead of their projected hiring goals and, since the beginning of 2015, has hired 19 employees. The company's principal line of business is clinical laboratory testing services to physicians, clinics and rehabilitation facilities in the United States. Medytox Solutions, Inc. owns and operates businesses in the medical services sector.
Seamus Lagan, CEO of Medytox Solutions, Inc., said, "Recognition by Governor Scott for Medytox's job creation is a great honor. As Medytox continues to expand through organic growth, acquisitions, and new partnerships, we hope to create many more jobs in Florida and beyond."
Samuel R. Mitchell, Jr., Chief Operating Officer of Medytox Solutions, Inc., said, "Before accepting my appointment as the Corporate Chief Operating Officer, I had several out of state job offers, fortunately, Medytox provided me the opportunity of a lifetime: To Work, Live, and Grow in Florida! I'm excited about our future; Medytox Solutions, Inc. is a new generation healthcare enterprise that delivers a single source for integrated solutions. Our company will be forever linked to sustainability, through an outstanding suite of IT & software solutions, revenue cycle management, financial services, combined with a range of diagnostic testing and other ancillary services for the healthcare sector, and we're only getting started. I am grateful to Governor Scott for his work to help businesses like ours succeed."
Florida is home to world-renowned biomedical research institutes and life science clusters across the state have allowed Florida to establish itself as a premier location for life sciences innovation and industry growth. Florida continues to offer a cost-competitive environment, favorable tax structure, no personal income tax and a well-educated workforce.
Bill Johnson, Enterprise Florida president and CEO said, "Florida's nearly 700,000 health care professionals mean that companies are able to find and hire highly-skilled employees to help their companies succeed. Medytox is a great example of companies that are able to grow in the state, and their increased hiring goals are more proof that Florida is a premier business destination for the life sciences sector."
This project was made possible with the help of close partnerships between Enterprise Florida, the Florida Department of Economic Opportunity, the City of West Palm Beach, Palm Beach County and the Business Development Board of Palm Beach County.
Florida Department of Economic Opportunity Executive Director Jesse Panuccio said, "The expansion of Medytox's corporate headquarters is another example of high-wage jobs coming to Palm Beach County. All across the state our economy is diversifying and more and more families are benefiting from the jobs that pro-growth economic policy helps create."
 Medytox Solutions, Inc. is a fast-growing company with numerous subsidiaries setting a new standard of excellence in the healthcare industry. It is focused on becoming a single-source solution to medical providers for an increasing number of services including clinical laboratory service, electronic health records, laboratory information systems, medical billing services, financial services and other information systems and software solutions. Medytox Solutions, Inc. puts the needs of the customer at the center of everything it does and expands its services by development and acquisition of synergistic services and products.
Enterprise Florida, Inc. (EFI) is a partnership between Florida's businesses and government leaders and is the principal economic development organization for the state of Florida.  EFI facilitates job growth for Florida businesses through recruitment and retention, international trade and exporting, promotion of sporting events, and capital funding programs to assist small and minority businesses.