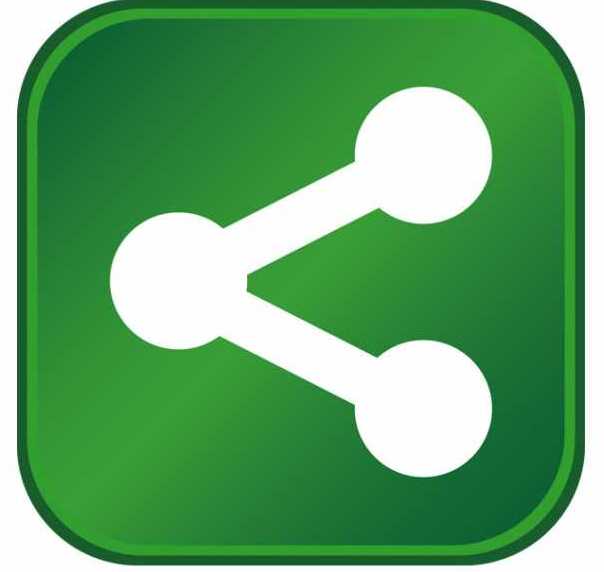 Governor Rick Scott announced that Nanotherapeutics, Inc. is expanding in the City of Alachua.  Nanotherapeutics is a biopharmaceutical company that currently has 45 employees and will create 150 jobs at their new manufacturing facility with a capital investment of $122 million.
Governor Scott said, "Florida is experiencing an incredible economic turnaround thanks to our job creators like Nanotherapeutics.  Florida is committed to building up manufacturing, and because we made it a priority to remove the tax on manufacturing equipment this year, businesses can continue to expand and create jobs and opportunities for our families.  With nearly 370,000 private sector jobs created since December 2010, Nanotherapeutics' expansion is adding to our state's success and we know IT'S WORKING in Florida."
Headquartered in Alachua and operating in Progress Corporate Park, Nanotherapeutics began as a start-up at University of Florida's Sid Martin Biotechnology Incubator.  Nanotherapeutics will integrate into a new state-of-the-art facility with flexible, single use, disposable equipment that can provide the military's national security requirements for Medical Counter Measures.
"Florida's life science sector continues to expand and Nanotherapeutics' decision to stay in Alachua to expand their manufacturing facility is going to help us grow even more," said Gray Swoope, Secretary of Commerce and president & CEO of Enterprise Florida. "They considered expanding in California, Washington DC, Michigan, Missouri, North Carolina and Texas but they chose Florida. Florida has an excellent workforce, great tax benefits, the necessary resources to succeed and a great lifestyle. We will continue to promote Florida as the greatest place for business, and I am excited for Nanotherapeutics' expansion. We look forward to their future Florida successes."
The project was made possible thanks to strong partnerships at the state and local levels. Along with Enterprise Florida, Inc., Gainesville Area Chamber of Commerce, the Gainesville Council for Economic Outreach, the Florida Department of Transportation and the Florida Department of Economic Opportunity worked with Nanotherapeutics to make this expansion possible.  Some of the nation's most highly regarded research centers are located around the state, making Florida's life science industry one of the best in the country. Nearly 1,000 biotech, pharmaceutical and medical devices companies, and more than 44,000 healthcare establishments are in Florida.
Florida Department of Transportation Secretary Ananth Prasad said, "The Florida Department of Transportation is pleased to partner with Gainesville to foster Nanotherapeutics expansion as a Florida-based biopharmaceutical company. FDOT's roadway investments of more than $1 million will help the City of Alachua and Nanotherapeutics ensure that Florida's life science industry continues to be an economic catalyst for private sector growth and job creation."
"Nanotherapeutics' choice to expand their future in Alachua is another chapter in the Florida turnaround story," said Jesse Panuccio, Executive Director for the Florida Department of Economic Opportunity. "This expansion is the product of a mutual vision for economic growth by local, regional, business, and government partners. Florida's life- science industry is thriving because of our pro-growth policies. We look forward to Nanotherapeutics' success and hope other life science businesses see the great opportunities Florida has to offer."
"The Innovation Gainesville (iG) economic development plan clearly identifies the life sciences as a top opportunity for job growth," said John Carlson, Principal of Charles Perry Partners, Inc. and chairman of the Council for Economic Outreach.  "Nanotherapeutics' brings that opportunity to reality and demonstrates that we are committed to growing jobs, growing companies and growing opportunities right here in Alachua County."
Alachua Mayor Gib Coerper said, "Alachua is a great place to do business and we have worked hard to create the most business-friendly environment we can.  Nanotherapeutics' expansion is another great example of growing our own.  We are glad they chose to grow in Alachua and bring 150 jobs to our community."
"It is very exciting that Nanotherapeutics Inc , one of our very own local start up technology companies, will continue to expand and invest in our community," said Lee Pinkoson , incoming Chair of the Alachua Board of County Commissioners.  "Alachua County is pleased to be a government partner and we look forward to the new jobs and manufacturing opportunity that this project creates."