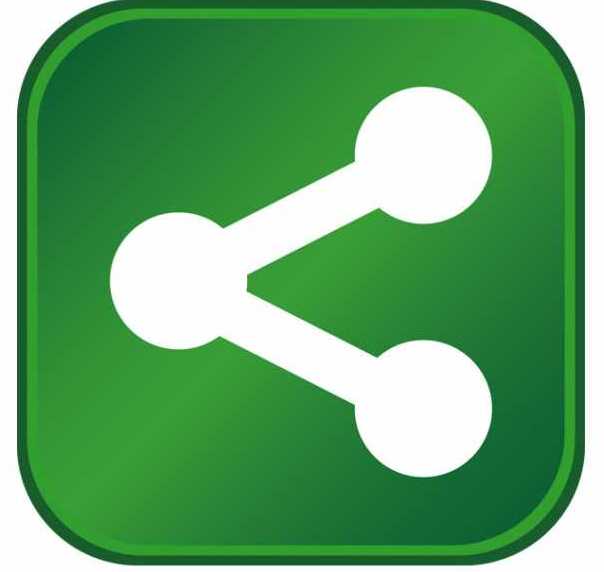 The Fort Myers Regional Partnership, Lee County's Economic Development Office, announced that NeoGenomics, Inc. will expand its laboratory and corporate headquarters in Fort Myers.
This three-year project will result in the creation of an additional 75 net new jobs with an average salary of $54,000 and an economic impact of $8.1 million.
"NeoGenomics' decision to expand its laboratory and headquarters in Fort Myers demonstrates Florida's commitment to research and development as a driver for economic and job growth," said Gray Swoope, president and CEO of Enterprise Florida Inc., the state's lead economic development organization. "This expansion shows that our economic development partners are successfully collaborating to further grow our targeted life sciences sector, helping to make Florida the best place for businesses to grow and create jobs."
NeoGenomics is a specialized oncology reference laboratory providing the latest testing technologies to physicians and hospitals across the country. NeoGenomics is one of the fastest growing cancer genetic laboratories in the country with continued growth year after year. The company's revenue in the first half of 2012 increased by more than 60 percent, as compared to the previous year. The company was founded in Naples, Florida in 2001 and located its corporate headquarters and laboratory to Fort Myers in 2003. Today, the company employs a proficient workforce of 127 professionals in Lee County.
"Our mission for economic development in Lee County is to recruit, retain, and grow high-skill high-wage jobs within diversified industries to improve the quality of life for our citizens and to ensure our economic future," commented Jennifer Berg, marketing and communications director of the Fort Myers Regional Partnership. "Continued growth and expansion with key companies such as NeoGenomics stimulates a positive multiplier effect for our community."
Berg defines the multiplier effect as a direct impact on community payroll, household support, local government taxes, taxable retail sales, additional economic transactions, and affiliated industry job creation.
According to Enterprise Florida, Florida's leading industry clusters play a key role in the state and region's continued economic success and competitiveness. Innovative organizations in key Florida industries, such as life sciences, find a nurturing environment in Florida for developing state-of-the-art technologies, while sophisticated financial and professional services firms prosper with Florida's skillful workforce and the state's business-friendly environment.
"In Southwest Florida, we know that businesses create jobs, invest in the community and generate economic growth," continued Swoope.
"We appreciate the efforts of Governor Scott and Lee County in helping to create a positive, pro-business environment. This along with access to state and local financial support allows us to continue to expand our headquarters and our main laboratory in Fort Myers. New developments are happening in cancer genetics almost every day, and we expect to continue to grow as new and better testing helps our clients identify different types of cancers and find the best treatments to fight them. At NeoGenomics, we believe that uncompromising quality, exceptional service, and innovative solutions will lead us to our goal of becoming America's premier cancer testing laboratory," notes Douglas VanOort, chairman and chief executive officer for NeoGenomics.
Additionally, NeoGenomics earned Lee County's Business Expansion Award in 2010. An award which honors an existing business that has recently expanded and made a major capital investment in the community while also creating high wage, high skill jobs.
As part of the expansion project, NeoGenomics will receive a Qualified Target Industry (QTI) Tax Refund from the State of Florida in the amount of $300,000 and a local match of 20 percent from Lee County totaling $60,000 over the next three years. Lee County also awarded the company an additional $75,000 from the Lee County Job Opportunity Program (LCJOP).
About NeoGenomics, Inc.
NeoGenomics is a state-of-the-art comprehensive cancer testing laboratory headquartered in Fort Myers, Florida with additional locations in Tampa, Florida, Nashville, Tennessee and Irvine, California. NeoGenomics services pathologists, clinicians and hospitals throughout the country.
About Fort Myers Regional Partnership
The Fort Myers Regional Partnership works to attract new and diversified businesses resulting in high-wage, high-skilled jobs; retains and encourages the expansion of existing businesses and improves the overall business environment. The area is attracting, retaining and growing high-value businesses with a unique blend of an outstanding business climate and superior quality of life.
Since 1996, more than 5,000 new jobs and more than $1 billion in economic impact have been committed to as a direct result of key local incentive programs; Lee County Job Opportunity Program and the First Incentives for Recruiting Strategic Targets as well as State of Florida incentives and the State Closing Fund.