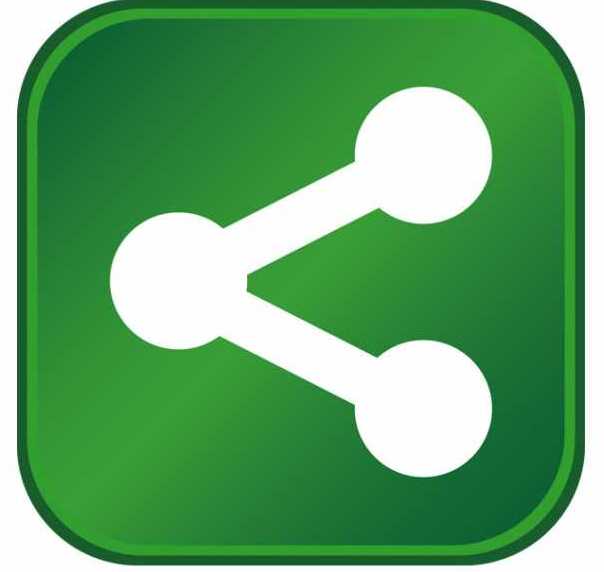 The Georgia Department of Economic Development (GDEcD) announced Drax Biomass , Inc. will establish its U.S. headquarters in Atlanta. With this new headquarters, DRAX Biomass, Inc. will bring 50 jobs and the majority of them will be newly created in Sandy Springs over the next five years.
"We are committed to providing the best possible business environment for companies who are establishing their headquarters in Georgia," said GDEcD Commissioner Chris Carr. "When leading global companies such as DRAX Biomass choose Georgia to call home, it's clear that Georgia's competitive business climate not only continues to attract investment, but also supports companies in reaching the U.S. market."
Drax Biomass, Inc. will invest more than $1 million in Georgia to lease 10,000 square feet in the Concourse building in Sandy Springs for seven years.
"After full consideration of our business requirements as we near the commencement of our operations in the Gulf region and seek further development opportunities in the southeast U.S., we have chosen to establish our new headquarters in Sandy Springs," said Matthew Rivers, chairman, Drax Biomass. "We look forward to cultivating strong working relationships with community citizens and civic organizations alike as we build our presence in the area."
Drax Biomass, Inc. plans to work with state and local resources to identify top talent for their new headquarters office. The new jobs created will include positions in major business functions of corporate, commercial, finance, engineering and legal.
Georgia Department of Economic Development (GDEcD) Senior Project Manager Renée Rosenheck and GDEcD Managing Director for the UK, Mike Harling, assisted the company on behalf of the state, partnering with Senior Director of Foreign Investment John Woodward at the Metro Atlanta Chamber and Andrea Hall, economic development director for the City of Sandy Springs.
"Drax Biomass is a global company in a rapidly growing, highly innovative market which recognizes that Sandy Springs' assets are closely aligned with its business needs," said Sandy Springs Mayor Rusty Paul. "Those assets include our centralized location, convenient access to multimodal transportation and an educated, talented workforce -all of which continue to draw innovative companies like Drax to our community."
"We are excited to welcome Drax Biomass to the metro Atlanta region," said Brian McGowan, executive vice president and chief operating officer of the Metro Atlanta Chamber. "Selecting Atlanta for its U.S. headquarters brings new jobs to our region and expands our reputation as an ideal location for foreign companies, and contributes to the strength of our growing clean tech sector. We look forward to continue to work with the Drax team as they establish their presence in the metro Atlanta area."
About Drax Biomass, Inc.
Drax Biomass is a development and operating company focused on manufacturing wood pellets from sustainable biomass for onward use in the generation of low carbon, renewable power. With an experienced team of energy industry professionals and a scalable production model, Drax Biomass is poised to lead the way in strategic, sustainable wood pellet production in the U.S.
Drax Biomass is a wholly owned U.S. subsidiary of U.K. based Drax Group plc (Drax). In the UK, Drax has interests in power generation, currently providing enough power to meet 7-8 percent of the U.K.'s electricity needs, and the sale of electricity to a growing number of business customers through its retail business, Haven Power. Drax is currently transforming itself into a predominantly biomass-fuelled generator through burning sustainable biomass in place of coal, and is positioning itself provide low carbon, cost effective and reliable renewable power well into the future.
About GDEcD
The Georgia Department of Economic Development (GDEcD) plans, manages and mobilizes state resources to attract new business investment to Georgia, drive the expansion of existing industry and small business, locate new markets for Georgia products, inspire tourists to visit Georgia and promote the state as a top destination for arts events and film, music and digital entertainment projects. www.Georgia.org.