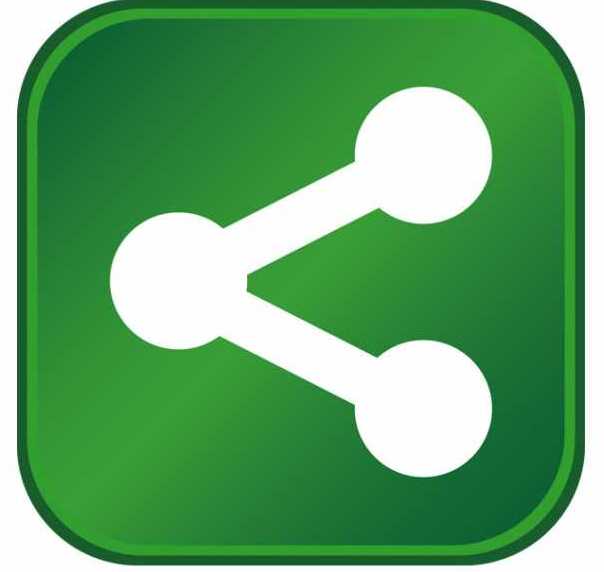 The Georgia Department of Economic Development (GDEcD) announced Eurofins Scientific — a leading international group of laboratories providing a unique range of analytical testing services to the pharmaceutical, food, environmental and consumer products industries — and Emory University will form EGL Genetic Diagnostics LLC (EGL). Emory University is currently home to one of the top genetic testing labs in the United States. Due to heightened demand for their services, Eurofins will acquire Emory's test center and increase its capabilities at an off-campus location. This joint venture will create more than 50 new jobs and generate a $16.9M investment in DeKalb County.
"This joint venture speaks volumes to the capability of our academic institutions," said GDEcD Commissioner Chris Carr. "It also exemplifies the culture of collaboration that we have created for doing business in Georgia. I am excited about this new partnership, and I look forward to EGL's future success."
In addition to the newly created positions, this undertaking will allow for the retention of more than 100 high-paying jobs, all falling under the following categories: laboratory personnel, billing, informatics, genetic counseling and marketing and sales.
"We are very excited that EGL has the opportunity to bring new jobs to DeKalb County and will continue its quest to be a leader in genetic testing," said Executive Director of EGL Dr. Madhuri Hegde.
EGL is projected to grow exponentially in the coming years. Located in Tucker, the new facility will span 61,024 square feet and house a new laboratory for genetic testing, utilizing the latest technologies such as next generation sequencing and automation. With developments of this nature and the size of the new site, EGL could expand up to 165,000 square feet and up to 500 employees in the next three to five years.
"This is yet another business win for DeKalb County and for our region in the realm of life sciences and innovation," said President of Decide DeKalb Ray Gilley. "We are enthusiastic about the growing pipeline of high wage jobs emerging in DeKalb. More than 40 percent of DeKalb residents hold bachelor's degrees or higher, so EGL will benefit greatly from the broad and diverse array of knowledge workers who live and work in DeKalb."
"We are pleased that Eurofins Scientific has selected Atlanta for this new genetic testing lab, and look forward to working with them and Emory University as they grow their presence and add critical bioscience jobs to the region," said Brian P. McGowan, executive vice president and chief operating officer of the Metro Atlanta Chamber.
GDEcD Project Manager Kerry Norton supported the company on behalf of the state—other partners include Decide DeKalb, Metro Atlanta Chamber and Georgia Power.
About Eurofins Scientific
With more than 20,000 staff in around 200 laboratories across 38 countries, Eurofins Scientific is the world leader in food, environment and pharmaceutical products testing. It is also one of the global market leaders in agroscience, genomics, discovery pharmacology, and central laboratory services. In addition, Eurofins is one of the key emerging players in specialty clinical diagnostic testing in Europe and the USA. Eurofins performs 100 million assays to establish the safety, identity, composition, authenticity, origin, traceability and purity of biological substances and products. For more information, visit http://www.eurofins.com.