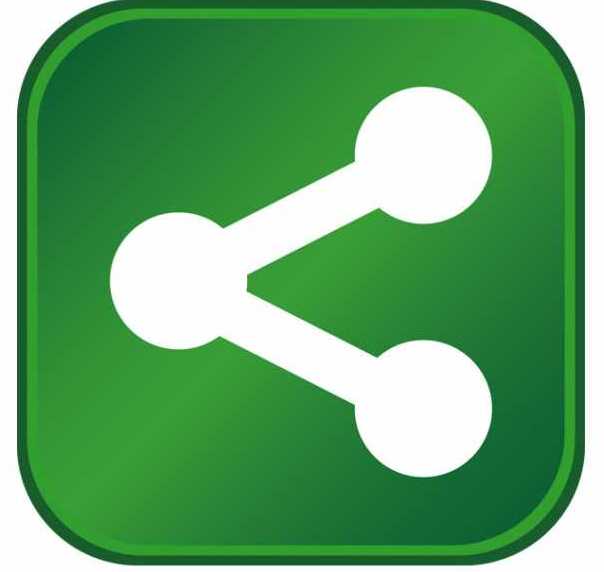 The Georgia Department of Economic Development (GDEcD) announced that Kaiser Permanente, a leading not-for-profit health plan provider, will create approximately 900 IT jobs by 2019, bringing Kaiser Permanente's total presence in Georgia to more than 4,000 employees and physicians.
"Georgia has become a hotbed for global brands such as Kaiser Permanente to locate innovation and IT centers," said GDEcD Commissioner Chris Carr. "The robust technology talent, thriving network of companies and overall high quality of life found here puts Georgia on the radar for these industry leaders. Kaiser Permanente strengthens the state's healthcare cluster and we are proud that they call Georgia home and continue to flourish here."
The new Kaiser Permanente IT campus in Midtown will consist of 157,000 square feet and will anchor the building located at 1375 Peachtree Street, NE, Atlanta. The location offers easy access to major highways and public transit.
"Our IT organization drives the technology that enables Kaiser Permanente to coordinate patient care and improve health outcomes," said Kaiser Permanente Chief Information Officer Dick Daniels. "These new technology employees will be essential to our mission to provide the best care possible and empower our members to take an active role in managing their health and wellness."
Kaiser Permanente is known for its leadership in health information technology. The health care provider, which is Georgia's largest not-for-profit health plan serving nearly 280,000 members, uses industry-leading technology to deliver high quality, personalized care to its members and patients.
"We are delighted to bring a new IT campus to Georgia," said Julie Miller-Phipps, president of Kaiser Permanente Georgia. "The Atlanta area is a strong health technology hub with a high availability of tech talent, making it the ideal location for Kaiser Permanente's new IT campus. We're happy to be supporting Georgia's economy with a healthy dose of new high-tech jobs, and to further demonstrate our commitment to improve the health and well-being of the communities that we serve."
HealthConnect®, Kaiser Permanente's electronic health record, is the largest non-governmental medical record system in the world. KP HealthConnect enables Kaiser Permanente's 17,000 physicians to electronically access the medical records of its 9.5 million members nationwide and serves as a model for other care systems.
Through its personal health records system My Health Manager, members can email their doctors, schedule appointments, refill prescriptions, and view lab results from their computers and mobile devices. In 2014 Kaiser Permanente members viewed more than 78 million test results, sent more than 20 million emails to their physicians, filled 17 million prescriptions, and booked 4 million appointments through My Health Manager.
Lindsay Martin, GDEcD director of existing industry and regional recruitment, assisted Kaiser Permanente with this expansion on behalf of Georgia, together with the Metro Atlanta Chamber, Invest Atlanta and Georgia Power.
"I am delighted to welcome Kaiser Permanente's new technology center to the City of Atlanta," said Mayor Kasim Reed. "This relocation brings 900 new, well-paying jobs to our community, and in choosing Atlanta, Kaiser Permanente will be near world-class tech talent and part of a thriving network of leading technology and healthcare IT firms. We could not be more pleased with Kaiser Permanente's decision."
"We are excited that Kaiser Permanente has chosen Atlanta for its new IT campus. This investment in our region will create critical technology jobs and underscores metro Atlanta's reputation as a hub for talent and innovation," said Hala Moddelmog, president and CEO of the Metro Atlanta Chamber.
Individuals interested in applying for a position with Kaiser Permanente may visit www.kp.org/jobs.
About Georgia Kaiser Permanente
Kaiser Permanente is Georgia's largest not-for-profit health plan. Its mission is to provide high quality, affordable health care services to improve the health of its members and the communities it serves. Kaiser Permanente serves nearly 280,000 members in a 28-county service area in metro Atlanta with care focused on their total health and guided by their personal physicians, specialists, and team of heath care providers. Expert and caring medical teams are supported by industry-leading technology and tools for health promotion, disease prevention, state-of-the art delivery, and world-class chronic disease management. Nationally, Kaiser Permanente is recognized as one of America's leading health care providers, serving more than 9.5 million members in eight states and the District of Columbia. For more information, visit www.share.kp.org.
About the Georgia Department of Economic Development
The Georgia Department of Economic Development (GDEcD) plans, manages and mobilizes state resources to attract new business investment to Georgia, drive the expansion of existing industry and small business, locate new markets for Georgia products, inspire tourists to visit Georgia and promote the state as a top destination for arts events and film, music and digital entertainment projects.