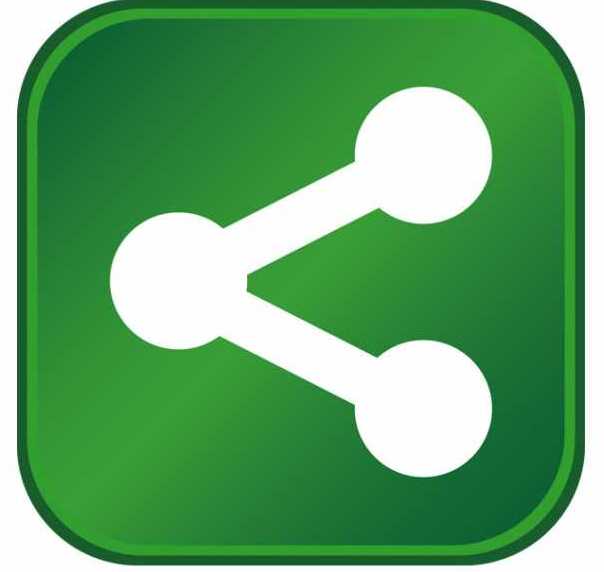 The Georgia Department of Economic Development (GDEcD) announced that Manus Bio Inc., a supplier of natural ingredients, will create up to 50 jobs through the acquisition of a manufacturing facility in Richmond County. Newly created jobs include positions in product development, manufacturing and distribution.
"Georgia continues to be a leader in the life sciences and health information technology sectors as a result of our pro-business environment and highly-skilled talent pool," said GDEcD Commissioner Pat Wilson. "Manus Bio will bring quality jobs to Augusta while having access to Georgia's unique business assets. We look forward to working with them to support future growth."
The acquisition allows Manus Bio to expand manufacturing, accelerate commercialization, and fulfill the growing demand for its ingredients. The expansion taps into Augusta's proven and experienced workforce.
"We look forward to manufacturing our ingredients in Georgia and contributing to the State's bioeconomy. In particular, we are impressed by the talented employees and are appreciative of the strong support we have received from the local and state government," said Dr. Ajikumar Parayil, founder and CEO of Manus Bio. "The established manufacturing capabilities in Augusta will enable us to scale our operations and address the rising demand for high performance natural ingredients using our advanced fermentation technology."
GDEcD Project Manager Sunny Anderson represented the Global Commerce division in partnership with Georgia EMC.
About Manus Bio
Manus Bio leverages rapid advances in Biology to produce complex natural ingredients used in our daily lives as flavors, fragrances, food ingredients, cosmetics, vitamins, pharmaceuticals and agricultural chemicals.  Using its advanced fermentation technology, Manus Bio recreates natural processes for next-generation industrial biomanufacturing and provides sustainable and cost-effective sources of ingredients for health, wellness, and nutrition.  To learn more, visit www.manusbio.com.