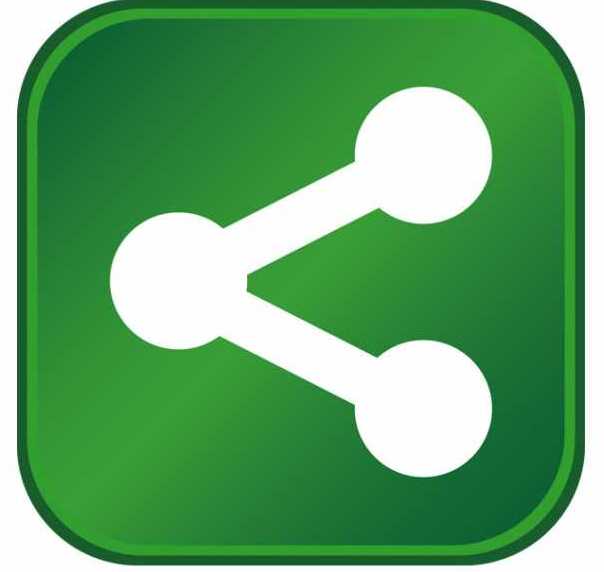 To provide for the growing medical needs of northern Hendricks County and beyond, Hendricks Regional Health is proud to announce the upcoming construction of a new facility in Brownsburg. The 100,000 square-feet retail healthcare center will house an emergency room and immediate care center, lab and radiology services, a comprehensive women's center, physician offices, a retail pharmacy, specialty clinic and additional retail space. Healthcare consumers expect ease of access and retail convenience; this project will address the needs and desires of the local community.
The facility will cost an estimated $40 million to construct and is expected to create more than 110 jobs once completed.  Construction is slated to begin in autumn of 2015, with an anticipated opening date in early 2017.
While the new facility will service the northern portions of Brownsburg, the existing Hendricks Regional Health medical office building, located at 1411 South Green Street in Brownsburg, will remain open to serve the south side of Brownsburg and northwest side of Avon. That facility features a variety of physician offices and laboratory services.
"Hendricks Regional Health has served the Brownsburg community since opening our original facility there 17 years ago," said Hendricks Regional Health President & CEO Kevin Speer. "In the past few years, we have expanded primary care, OB-GYN and physical therapy services to further enhance our offerings in the Brownsburg area. We also have partnered with the Town of Brownsburg to provide on-site wellness clinic services and health screenings to their employees.  Like many hospitals, we are revamping our approach to how we provide healthcare services and embracing a retail-like model for the delivery of those services. We see this new medical center as a natural extension of our strategic mission to improve the health of our Brownsburg neighbors and to bring services closer to this growing population."
In addition, as part of this enhancement of services, Hendricks Regional Health will be opening Immediate Care Services in a Brownsburg location later this summer.