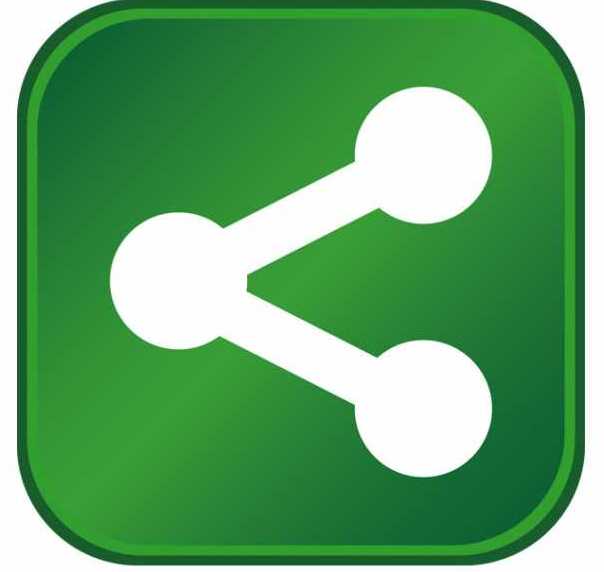 CSL Behring announced a multi-year, $450 million two-site global capacity expansion – the latest in a series of recent production expansions to meet the growing need for its lifesaving and life-improving therapies that are used to treat patients with rare and serious medical disorders around the world.
This expansion further strengthens CSL Behring's global manufacturing capabilities with production capacity increases of albumin at its Broadmeadows facility (Melbourne, Australia) and plasma intermediates at its Kankakee site (Illinois, U.S.) The cross-functionality that is enabled by the capacity expansions will allow CSL Behring to leverage its global manufacturing network, helping to optimize the manufacturing efficiencies of immunoglobulin and albumin. Of the $450 million investment, $240 million will be for Kankakee and $210 million for Broadmeadows.
"As a global science-based company with decades of experience and insight, we are uniquely positioned to serve patients with rare and serious diseases. Providing innovative treatments to save and extend lives is an important part of our patient care, including ensuring we have the capabilities and capacity to meet patients' growing needs. Our latest production expansion means the critical base material for our leading therapies will continue to be available -- enabling us to deliver on our promise to patients around the world," said Chief Executive Officer Paul Perreault.
CSL Behring applies its expertise in protein science to produce lifesaving and live-improving therapies for patients with rare and serious diseases around the world. This is accomplished through a sophisticated interchange of plasma and plasma intermediates produced at four integrated global sites in Kankakee, Broadmeadows, Bern (Switzerland), and Marburg (Germany.)
At Broadmeadows, the new facility will become an integral part of CSL Behring's global supply chain and significantly expand its albumin manufacturing capacity. Albumin is a plasma expander that quickly makes up for blood loss in accident victims, and that is also used to treat burn patients. About 200 jobs will be created during construction in Broadmeadows, and 190 highly skilled manufacturing jobs will be in place when the new facility is fully operational. The new facility will comprise two manufacturing modules. Construction of the first module will begin in the next several weeks and will take about four years to complete. Broadmeadows currently has 650 employees.
At Kankakee, the expansion will substantially increase the production of plasma intermediates. CSL Behring uses plasma intermediates to make albumin and also immunoglobulins. The expansion is expected to be completed in 2017, at which time 300,000 square feet will have been added to the site.
Earlier this year, CSL Behring said it intended to build a leading-edge recombinant production site in Lengnau, Switzerland where the company plans to produce proteins to treat immune deficiency diseases. The company also opened in May its state-of-the-art Biotechnology Manufacturing Facility on the grounds of Broadmeadows. This announcement follows the U.S. Food & Drug Administration's recent regulatory approval to commence operations from a previous expansion of Kankakee's manufacturing operation, which added 140,000 square feet.
View manufacturing footage.
About CSL Behring
CSL Behring is a leader in the plasma protein therapeutics industry. Committed to saving lives and improving the quality of life for people with rare and serious diseases, the company manufactures and markets a range of plasma-derived and recombinant therapies worldwide. The company operates in nearly 30 countries with approximately 13,000 employees.
CSL Behring therapies are used around the world to treat coagulation disorders including hemophilia and von Willebrand disease, primary immune deficiencies, hereditary angioedema and inherited respiratory disease, and neurological disorders in certain markets. The company's products are also used in cardiac surgery, organ transplantation, burn treatment and to prevent hemolytic diseases in the newborn. CSL Behring operates one of the world's largest plasma collection networks, CSL Plasma. CSL Behring is a global biopharmaceutical company and a member of the CSL Group of companies. The parent company, CSL Limited (ASX:CSL), is headquartered in Melbourne, Australia. For more information, visit http://www.cslbehring.com/.