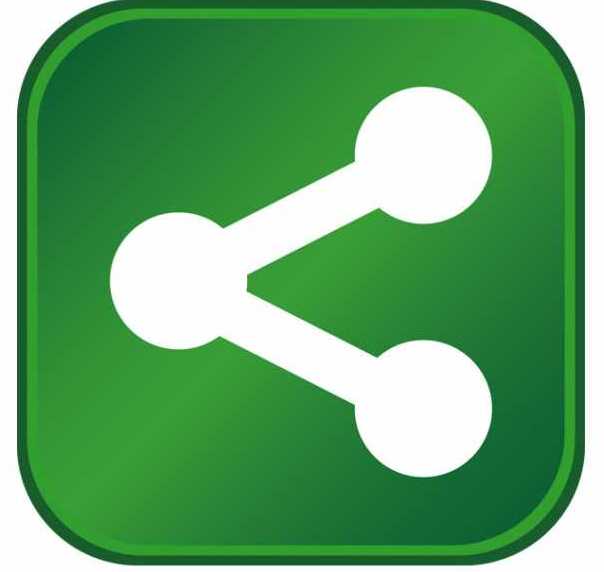 Governor Pat Quinn was joined by company officials to open the new state-of-the-art CVS Caremark Mail Service Pharmacy and Customer Center in Mount Prospect. The 150,000 square foot facility will employ 400 people, represents an investment of $67 million in the local area, and can help fill up to 50 million prescriptions annually. The opening is part of Governor Quinn's agenda to create jobs and drive economic growth across Illinois.
"We are pleased that CVS Caremark chose to build their new state-of-the-art facility right here in Illinois," Governor Quinn said. "Millions of our residents rely on CVS as their local pharmacy and their decision to expand in Mount Prospect will create jobs, spur more economic development and improve the health of local communities."
The new facility, which will employ more than 400 people by the end of 2013, balances high tech automation and human expertise to streamline prescription fulfillment. Jobs will include pharmacists, pharmacy technicians, automation technicians and process improvement engineers. The construction of the facility involved 59 Illinois-based businesses.
Proprietary technology at the facility enables 90 percent of prescriptions to be dispensed and 80 percent of the prescriptions to be packaged for mailing. The center will support pharmacy inventory and fulfillment needs across the CVS Caremark Pharmacy Benefit Management system, which serves approximately 60 million members throughout the United States.
"This new CVS Caremark mail service pharmacy and Customer Center is a great example of our commitment as a pharmacy innovation company to helping people on their path to better health," CVS Caremark President and CEO Larry J. Merlo said. "The combination of technologically advanced automation and the expertise of our highly qualified pharmacy teams help us ensure people have convenient access to affordable medications."
The Customer Center also offers opportunities to work with clients and partners to identify and develop industry-leading solutions to improve access, cost and quality for patients and payers.
Under Governor Quinn's leadership, the State of Illinois has identified, recruited and supported companies with the potential to bring jobs and economic growth to Illinois. The state has added 244,300 private sector jobs since January 2010, when job growth returned to Illinois following nearly two years of consecutive monthly declines.
For more information on why Illinois is the right place for business, visit http://illinoisbiz.biz.
About CVS Caremark
CVS Caremark is dedicated to helping people on their path to better health as the largest integrated pharmacy company in the United States. Through the company's more than 7,500 CVS/pharmacy stores; its leading pharmacy benefit manager serving more than 60 million plan members; and its retail health clinic system, the largest in the nation with more than 600 MinuteClinic locations, it is a market leader in mail order, retail and specialty pharmacy, retail clinics, and Medicare Part D Prescription Drug Plans. As a pharmacy innovation company with an unmatched breadth of capabilities, CVS Caremark continually strives to improve health and lower costs by developing new approaches such as its unique Pharmacy Advisor program that helps people with chronic diseases such as diabetes obtain and stay on their medications. Find more information about how CVS Caremark is reinventing pharmacy for better health at info.cvscaremark.com.