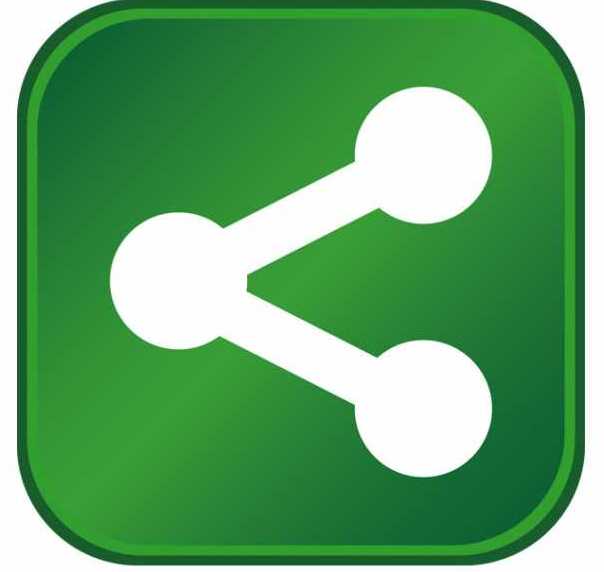 Outcome Health is planning to add 2,000 new employees over the next five years at its new 392,000-square-foot Chicago location, Outcome Tower. The Chicago-based company's growth is helping drive the city's emergence as a national hub for the health-tech sector.
"With Chicago as our base, we impact 500 million patient visits annually across the country," said Outcome Health President and Co-Founder Shradha Agarwal. "This global headquarters will allow us to further scale a world-class sales and customer service center to bring our technology solutions to every consultation room, operate an industry-leading network operations center that allows us to personalize the experience of each practice to its patient needs, and accelerate our product and technology roadmap to introduce new forms of health intelligence into the important decisions that are made at the moment of care."
"Outcome Health is doubling down on Chicago, and our new global headquarters gives us room to add 2,000 employees by 2022," added Outcome Health Chief Executive Officer and Founder Rishi Shah. "We are creating a co-working and entrepreneurship campus in our new building, Outcome Tower, to nurture innovation, investment and growth in Chicago-based, early-stage companies that are solving important problems."
The city's health-tech sector is thriving thanks to companies like Outcome Health, which is committed to improving healthcare, creating technology jobs and driving innovation in the city. In the second quarter health-tech companies in the city raised $897 million, including $500 million raised by Outcome Health.
"Companies like Outcome Health are a critical part of Chicago's future — driving job creation, innovation and economic growth across the city," said Mayor Rahm Emanuel. "And in turn Chicago is providing companies with the talent, transportation and technology they need to grow and thrive for years to come."
A recent study by the Health Care Council of Chicago found that the city has become a national center for health-tech innovation. The report found:
·         142 Health IT startups have been founded in Chicago since 2010
·         From 2011-2016, the city's health companies raised more than $759 million in investments;
·         Chicago's fastest-growing healthcare companies saw an average five-year growth rate of 700 percent; and
·         In 2016, 11 Chicago health companies were ranked in Inc.'s 5,000 fastest-growing private companies in America.
"Chicago has the nation's most expansive collection of established healthcare companies, institutions and associations, and an ecosystem that offers access to capital, an educated workforce and public-private innovation hubs to foster the growth of new ventures," said Steven Collens, CEO of MATTER, the healthcare technology incubator.
As part of Outcome Health's work across the healthcare ecosystem, the company is committed to partnering with leading cancer advocacy organizations and healthcare product companies to connect clinical trials and innovative market solutions to patients, as well as raising early awareness through risk assessments in consultation rooms around the country. The company aims to deploy its integrated technology solutions into 70 percent of all U.S. practices by 2020.
The Outcome space is being designed by Gensler, constructed by Pepper Construction and project led by Akara Partners. Real estate services have been provided by CBRE and Cushman & Wakefield.