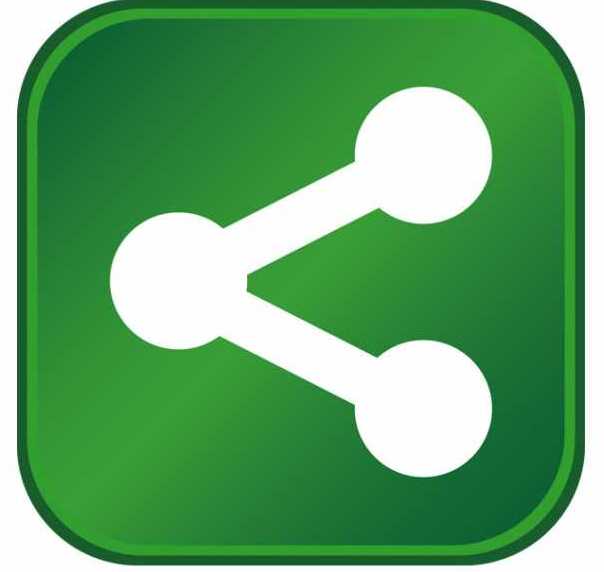 Governor Pat Quinn and Walgreens announced the "Invest Illinois Initiative," an agreement that calls for the nation's largest drug store chain to create 500 jobs over three years and invest $75 million to expand and renovate more than two dozen corporate offices spread throughout metropolitan Chicago. Walgreens currently employs more than 5,000 workers at its Deerfield headquarters and surrounding offices. Governor Quinn has made economic growth and job creation his top priority.
"Walgreens has deep roots in Illinois and is an important part of the region's flourishing health care hub," Governor Quinn said. "This expansion will create good paying jobs, attract additional investment to the area and help fuel our economic recovery."
The new jobs will focus heavily on supporting Walgreens' growing online business and its expanding pharmacy, health and wellness services. The new jobs are corporate positions and don't include the additional store-level positions the company anticipates creating in the same time period.
Walgreens' corporate workforce is currently housed in 27 different office buildings in Deerfield, Northbrook, Buffalo Grove, Lincolnshire, Bannockburn, Mt. Prospect, Northlake and Chicago. The company's investment will be used to retrofit disparate offices and make it easier for workers to travel between buildings.
Walgreens opened its first downtown Chicago office at the historic Sullivan Center in 2010 where it houses its e-commerce staff. It opened its first store on Chicago's South Side in 1901. The company has been based in Deerfield since 1975.
"We are proud of our Illinois heritage," said Greg Wasson, Walgreens president and CEO. "Just as our stores and pharmacies are health and daily living anchors for the communities we serve, we as a company are now recommitted to serving as an economic anchor for northeastern Illinois. A state and workforce that has served us so well for more than a century will now see our footprint grow even larger."
Under Governor Quinn's leadership, the state of Illinois has worked diligently to identify companies with the potential to bring jobs and economic growth to Illinois. Illinois has added 140,700 private sector jobs since January 2010, when job growth returned to the state following a two-year period of declines during the recession.
Under the terms of the agreement, Walgreens will also be eligible for tax credits tied to retaining 1,500 existing jobs. The state's targeted investment package, estimated at $47 million, includes Economic Development for a Growing Economy (EDGE) tax credits, which are based on jobs and distributed over a period of 10 years; tax credits under the High Impact Business (HIB) Program which supports companies that propose substantial capital investments in operations; and training grants through the Employer Training Investment Program (ETIP). The Illinois Department of Commerce and Economic Opportunity (DCEO) will administer the package.
Walgreens operates 592 drugstores in Illinois. Last year it announced plans to quadruple the number of Chicago stores offering healthy food selections to urban communities identified as food deserts. Walgreens had fiscal 2011 sales of $72 billion and serves nearly 6 million customers a day. It operates 7,907 drugstores in 50 states, the District of Columbia and Puerto Rico. Take Care Health Systems is a Walgreens subsidiary that is the largest and most comprehensive manager of worksite health and wellness centers and in-store convenient care clinics, with more than 700 locations nationwide.
For more information on why Illinois is the right place for business, visit http://illinoisbiz.biz