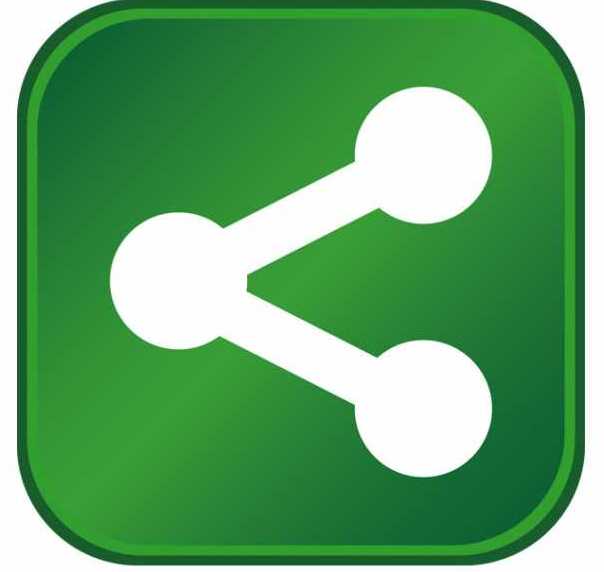 Iverson Genetic Diagnostics, Inc., a leader in the emerging field of gene-based health information, is opening a regional genetic testing laboratory at the Morehouse School of Medicine (MSM) in Atlanta.
"Iverson has found the right place to advance its research," said Ken Stewart, commissioner of the Georgia Department of Economic Development. "Georgia has an outstanding record for cultivating innovation and providing the business, academic scientific resources bioscience companies need. The Morehouse School of Medicine is certainly one of our foremost research facilities and we look forward to the pioneering therapies produced by this partnership between the medical school and Iverson."
The initial phase of this cutting-edge laboratory will be the development of a 2,000-square-foot genetics lab with an investment of $2.5 million. This lab will create 13 new jobs on the MSM campus.
"Personal, gene-based information is the next wave of optimizing therapy and enhancing personal wellness for patients," said Dean Sproles, Iverson Genetic Diagnostics' CEO. "This genetic testing laboratory at Morehouse School of Medicine will provide physicians and other healthcare providers in Georgia and around the nation with more specific gene-based information to optimize the care of their patients. For example, gene-based information from this lab will help physicians understand how a patient may respond to a specific drug and effectively introduce clinically relevant genetic testing into mainstream medicine."
"Each of us has a unique, genetic composition that makes us different—taller, shorter; faster, slower; blue eyes or brown. Through our association with Iverson, we will be able to capture genetic information in ways that can make gene-based decisions about drug dosing and wellness management a mainstream part of medical practice," stated Eve J. Higginbotham, M.D., dean and senior vice president for Academic Affairs at Morehouse School of Medicine. "We are excited to be at the forefront of helping physicians use each individual's genetic information to make their treatment safer and more effective."
"The Atlanta Development Authority is pleased to welcome Iverson Genetic Diagnostics to their new location in the City of Atlanta and we were pleased to be a part of the Georgia team that helped them make this selection," said Gregg Simon, manager of business engagement for the Atlanta Development Authority. "We look forward to Iverson becoming a part of our growing life science business cluster in Atlanta."
The Metro Atlanta Chamber also assisted the company with its location, as did Kornelius Bankston, project manager for GDEcD.
About the Company
Iverson Genetic Diagnostics is a leader in making actionable genetic information readily available to physicians in everyday practice. The company's mission is to provide physicians with clinically relevant gene-based information to optimize therapy and enhance personal wellness for their patients. Iverson Genetic Diagnostics is headquartered in Bothell, Washington in the greater Seattle technology corridor. The company's facilities are CLIA and CAP certified. For more information about the company, visit www.IversonGenetics.com.
About Morehouse School of Medicine
Morehouse School of Medicine (MSM), located in Atlanta, Georgia, was founded in 1975 as the Medical Education Program at Morehouse College. In 1981 Morehouse School of Medicine became an independently chartered institution and the first minority medical school established at a Historically Black College and University in the 20th century. MSM is among the nation's leading educators of primary care physicians. Our faculty and alumni are noted in their fields for excellence in teaching, research and public policy, and are known in the community for exceptional, culturally appropriate patient care.   For more information about Morehouse School of Medicine, visit www.msm.edu.
About Georgia's Bioscience Industry
With strong talent, a spirit of collaboration and access to the world, Georgia is at the crossroads of global health.  Georgia is home to the CDC, CARE, the American Cancer Society, the Arthritis Foundation and more than 300 bioscience companies. The state offers robust public-private partnerships in bioscience, including the Georgia Research Alliance, through which the State's six research universities collaborate to create, improve and grow science- and technology-based companies.  Additionally, Georgia boasts a strong talent pool, with the nation's highest growth in market share of college-educated 25-to-34 year-olds and one of the largest state university systems in the country, graduating 44,000 students each year.  Georgia is the first state in the U.S. Southeast to hold the BIO International Convention, which attracted more than 14,000 participants from 58 countries in May 2009. For more information on Georgia's bioscience industry, visit www.georgiabiosciences.com.