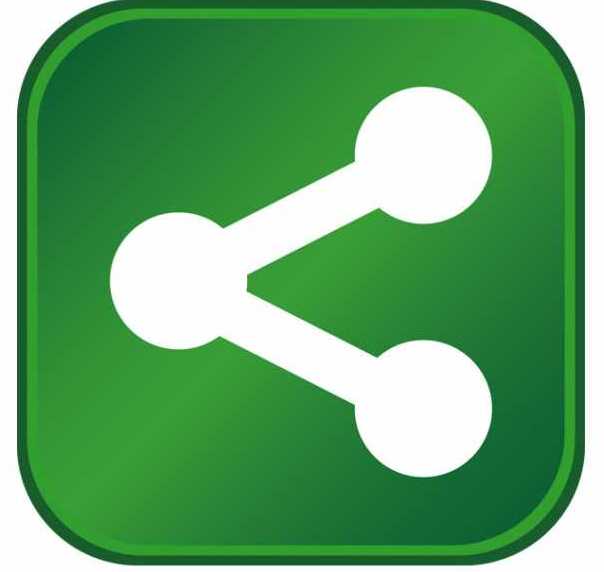 Ontario has been selected to be the home of Johnson & Johnson Innovation's first JLABS incubator outside the United States. JLABS @ Toronto, a partnership with the University of Toronto, MaRS Innovation, MaRS Discovery District and the Province, will leverage Ontario's highly skilled workforce and advanced science and technology sector, providing the tools and resources needed to help life science start-ups thrive.
Ontario will invest $19.4 million through the Strategic Partnerships Stream of the Jobs and Prosperity Fund towards JLABS @ Toronto to help strengthen Ontario's growing life sciences sector. Up to 50 promising young life sciences and health sector businesses at the facility will have access to leading-edge labs and equipment, including JLABS' inaugural device and digital prototype lab, and access to scientific, industry and capital funding experts.
Ontario's vibrant life sciences sector employs more than 61,000 people in 1,900 firms, accounting for more than half of the revenue generated in Canada and $8.3 billion in exports. Anchored by the University of Toronto, Ontario's 44 colleges and universities graduate 38,000 science, technology, engineering and mathematics graduates each year, with university-affiliated researchers conducting $1.4 billion in grant-supported, scholarly research.
Partnering with global life sciences companies and increasing our competitiveness is part of the government's economic plan for Ontario. The four-part plan includes investing in people's talents and skills, making the largest investment in public infrastructure in Ontario's history, creating a dynamic, innovative environment where business thrives, and building a secure retirement savings plan.
Quick Facts
JLABS @ Toronto will be located at the MaRS West Tower and is scheduled to open in spring 2016.
JLABS @ Toronto is joining Johnson & Johnson Innovation's successful network of life science incubators in San Diego, San Francisco, Boston and Houston.
The Strategic Partnerships Stream of the Jobs and Prosperity Fund helps foster collaborative projects with private sector companies that focus on technologies that have the potential to transform high-growth industries.
The Jobs and Prosperity Fund is already supporting innovation and job creation in Ontario with investments in companies such as Cisco, OpenText, Ford, Honda, Linamar and Toyota, leveraging over $900M in total project investment as a result.
Additional Resources
Quotes
"JLABS @ Toronto will accelerate the growth of Ontario's life sciences start-ups while connecting Toronto to Johnson & Johnson Innovation's network of collaborators and investors. Investments like these propel Ontario to the forefront of innovation, while creating a more diverse economic climate."
Minister of Economic Development, Employment and Infrastructure
"Ontario continues to foster a pervasive spirit of collaboration in the life sciences sector, and I'm pleased that a world-class incubator like JLABS is bringing one of its largest facilities, and the first Canadian location, to the province. This partnership is a tremendous vote of confidence for the work MaRS Innovation and the University of Toronto is doing and will help further advance Ontario's leading role in this cutting-edge industry."
Minister of Research and Innovation
"We are pleased to be collaborating with the Ontario government on this exciting initiative to support scientists and entrepreneurs who are working on new frontiers in science and medicine to transform healthcare. With a Johnson & Johnson Innovation, JLABS site in Toronto, we deepen our relationship with the region's world-class healthcare and life sciences community and support start-up companies that will produce new treatments and new economic opportunities."
Dr. Paul Stoffels
Chief Scientific Officer and Worldwide Chairman, Pharmaceuticals, Johnson & Johnson
"The arrival of JLABS will significantly expand the resources and networks available to the health and life sciences community at MaRS and in the region. The timing is perfect. Our research pipeline is strong and we now have a critical mass of high calibre young companies that are ready to take their transformative technologies and health solutions to global markets. They need access to talent, partners, customers and capital. Toronto's time is now."
Dr. Ilse Treurnicht
CEO of MaRS Discovery District