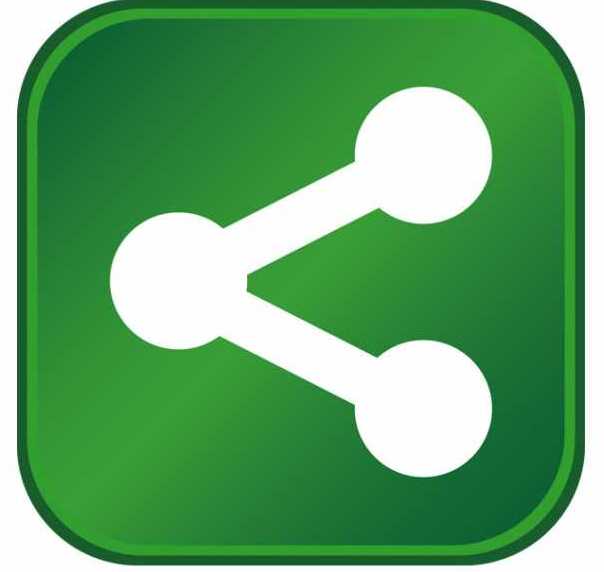 The Kansas Department of Commerce, Kansas Bioscience Authority and Pottawatomie County Economic Development Corporation announced that Midwest Veterinary Services will expand its operations and build the Veterinary and Biomedical Research Center (VBRC) in Kansas.
"In addition to working with manufacturers, our organization has a long history of collaborating with academic research institutions like Kansas State University, the University of Nebraska-Lincoln and the University of Nebraska Medical Center," said VBRC owner Dr. Kelly Lechtenberg. "I am excited to be able to bring resources closer to our colleagues at Kansas State University and our regional clients in the Kansas City Animal Health Corridor."
A Nebraska based company, Midwest Veterinary Services will create 18 new jobs with an average salary of $65,000 and anticipates approximately $10,000,000 in new capital investment in Pottawatomie County. Construction has already begun on the new 20,000-square-foot facility, located along the Highway 24 corridor. There, the VBRC will design and conduct research that guides potential products through the FDA and USDA regulatory approval pathway for vaccine and pharmaceutical manufacturers.
"We are very pleased that we had shovel-ready land available to help facilitate the location and construction of the VBRC," said Pottawatomie County Economic Development Corporation Director Bob Cole. "Pottawatomie County is proud to have been able to provide a home for this important new business and proud to have been one of a complex of partners at the regional and state level working together to bring this business to Kansas."
"VBRC's expansion is not only an economic development win for the region, but it adds to the critical mass of animal health capabilities and will drive research and innovation," said the president of Kansas State University Kirk Schulz. "To this end, VBRC's presence is well aligned with K-State's vision to be a top 50 research university by 2025. We are thankful for Dr. Lechtenberg's dedication and support of his alma mater and look forward to continued partnership and collaboration."
"VBRC will provide another venue to link discovery and basic research at K-State to the clinical work necessary to advance concepts towards commercialization," said the president of the KSU Institute for Commercialization, Kent Glasscock. "VBRC's growth in the region represents another win in our community's knowledge-based economic development strategy to attract and retain high-pay, knowledge-based jobs."
"The location of VBRC in Pottawatomie County brings a tremendous asset to the state and provides much needed research and commercialization services to the large concentration of animal health companies located in Kansas. The KBA is excited to welcome VBRC to the region," said KBA president and CEO Duane Cantrell.
"We're looking forward to the continued expansion of animal science industries in this region, as Kansas State University, its alumni and affiliates continue to find ways to feed the world with safe and nutritious foods," said Kansas Department of Commerce Secretary Pat George.