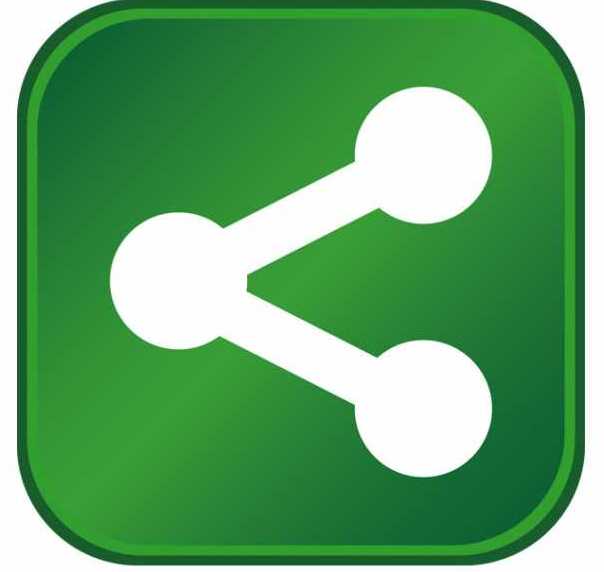 Kindred Biosciences, Inc., a biopharmaceutical company focused on saving and improving the lives of pets, announced it has acquired a manufacturing facility in Elwood, Kansas. The purchase of this property, formerly owned by Boehringer Ingelheim and by Strategic Veterinary Pharmaceuticals, Inc., includes approximately eight acres of land and two buildings encompassing approximately 180,000 square feet with clean rooms, utility, equipment and related quality documentation suitable for small molecule and biologics manufacturing. The total purchase price was $3,750,000 and the Company expects to close within 30-days, subject to the completion of the inspection/diligence period and satisfactions of the conditions of escrow.
"We are very excited to become a brick and mortar addition to the Kansas City Animal Health Corridor.  While we already employ top talent in the Kansas area, this acquisition will allow us to recruit additional talent to support the manufacture of drugs and biologics for companion animals," stated Denise Bevers, Co-Founder and COO of KindredBio.
Kimberly Young, president of the KC Animal Health Corridor, assisted the company with its site search and selection of a Corridor location.
"KindredBio is a welcome addition to the Corridor as they kick off commercialization of the company's first product offerings and create new jobs in our region," Young said. "More and more, the growth of the animal health industry in the Corridor is reliant on young companies taking innovative products and services from the lab to the marketplace."
Kindr5edBio also announced the execution of a commercial manufacturing agreement with Corden Pharma S.p.A for the manufacture of Zimeta™ (dipyrone injection) for the control of pyrexia (fever) in horses.  This agreement is for an initial three-year term, and permits for an automatic renewal period of two years upon the conclusion of the initial term. The agreement provides for production to supply KindredBio's initial launch and future commercial campaigns upon regulatory approval, with capabilities to grow along with demand.
"We are very pleased to acquire this plant, which will allow KindredBio to meet the anticipated manufacturing needs of our promising pipeline, lower our costs of goods, and increase our margins. The plant will be an ideal large-scale complement to our manufacturing plant in Burlingame, California, which will be ready for cGMP manufacturing activities shortly," stated Denise Bevers, Co-Founder and COO of KindredBio. "We are also pleased to finalize the commercial supply agreement for Zimeta, which provides reliable and scalable drug supply from a well-regarded manufacturer."
About Kindred Biosciences
Kindred Biosciences is a development-stage biopharmaceutical company focused on saving and improving the lives of pets. Its mission is to bring to pets the same kinds of safe and effective medicines that human family members enjoy. The Company's strategy is to identify compounds and targets that have already demonstrated safety and efficacy in humans and to develop therapeutics based on these validated compounds and targets for dogs, cats and horses. The Company has a deep pipeline of novel drugs and biologics in development across many therapeutic classes.