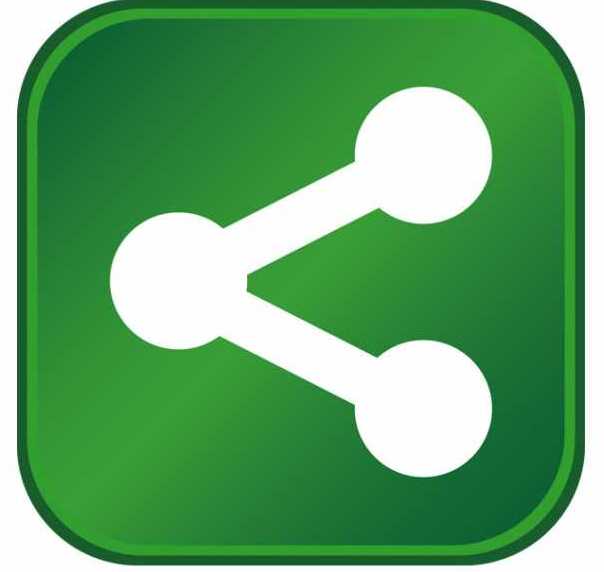 Post Acute Medical announced it plans to build an approximately 54,000 square-foot, 45-bed acute rehabilitation hospital that will serve Overland Park, the greater Kansas City metro area and the region. The new facility, Heartland Rehabilitation Hospital, is expected to create nearly 150 new full-time positions and will be located at 5100 Indian Creek Parkway.
"The rehab needs of the patients of Overland Park coupled with exceptional physician expertise made the location a great match for Post Acute Medical's expansion strategy," said Anthony Misitano, president and CEO, Post Acute Medical. "We look forward to serving the community in need of rehabilitation and delivering excellent patient outcomes."
Heartland Rehabilitation Hospital features a specially designed unit that will provide care for head trauma and Parkinson's Disease. The hospital will also help patients who have suffered from sports injuries, motorcycle or auto injuries, war veteran head injuries, stroke, spinal cord injury, hip and knee replacements and amputees. The facility will include all on-site services necessary.
"I'm glad Heartland Rehabilitation Hospital has decided to locate its facilities in the state," said Kansas Commerce Secretary Pat George. "Heartland is going to create a lot of good jobs in Kansas, helping to drive our economic growth."
"The health of a community is truly dependent upon the outstanding care of medical professionals and organizations," said Overland Park Mayor Carl Gerlach. "Our community has received national recognition due, in part, to superior health care offered to residents and others, and Heartland is another contributor to our proud accomplishments. Overland Park is fortunate that Heartland Rehabilitation Hospital will hire over 150 full-time professionals to assist patients in their rapid recovery and return to a preferred home and business routine we all desire."
The hospital operations are a joint venture between Cobalt Medical Development and Post Acute Medical. The hospital real estate is a co-development project by Cobalt Medical Development and Medistar Corporation.
"We are very excited to bring this project to Overland Park and the Kansas City metro," said Richard Fiske, CEO of Cobalt Medical Development. "We see the need for extended rehabilitation services, especially those services for traumatic brain injury and head trauma."