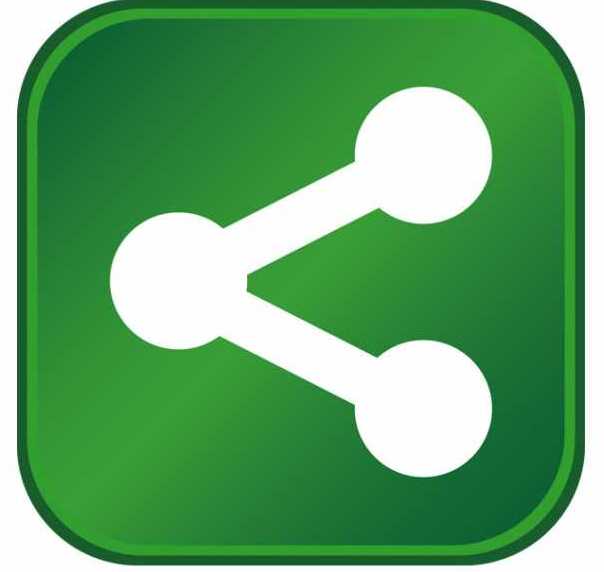 Stason Pharmaceuticals, Inc. announced that it is expanding into Kansas City by moving its brand division from Irvine, Calif. to Kansas City, Kan.  A new entity has been developed, KC Specialty Therapeutics LLC, in which the new assets will be placed to focus on research and development of new chemical entities for humans.
"Stason Pharmaceuticals has been very impressed with the biosciences opportunities in the Kansas City region since moving Stason Animal Health's national headquarters here earlier this year," said Diana Wood, vice president of corporate development for Stason Pharmaceuticals and CEO for KC Specialty Therapeutics LLC. "The KC Animal Health Corridor and broader life sciences community have been incredibly supportive."
This announcement comes just 90 days after Stason Pharmaceutical's animal division, Stason Animal Health, announced it was relocating its corporate headquarters to the KC Animal Health Corridor.
KC Specialty Therapeutics LLC will locate alongside Stason Animal Health at the Bioscience & Technology Business Center located on the University of Kansas Medical Center campus.  Over the next year, the company will create job opportunities in Kansas City and continue to grow its presence over time.
"We are thrilled that Stason Pharmaceuticals values our region's strong biosciences business environment," said Bob Marcusse, president and CEO, Kansas City Area Development Council. "We look forward to seeing both Stason Pharmaceuticals and KC Specialty Therapeutics grow in our region."
About Stason Pharmaceuticals
Stason Pharmaceuticals entered the commercial generic market in 1994 and today continues to manufacture and market these products through a global network of distributors. Stason entered the contract manufacturing arena in 2000 to provide manufacturing support to other pharmaceutical companies, and in 2008, Stason launched its Brand Division. Headquartered in Southern California, the Stason group employs approximately 120 people worldwide. http://www.stasonpharma.com/
About KC Specialty Therapeutics LLC
KC Specialty Pharma is focused on the development of new chemical entities in human orphan drug indications for which there is no available treatment.  Orphan drugs are defined as those that treat less than 200,000 in the US. 
About Greater Kansas City
Home to 2.5 million people, the Kansas City region offers the benefits of more than 50 unique communities and 18 counties in Kansas and Missouri.  www.thinkKC.com