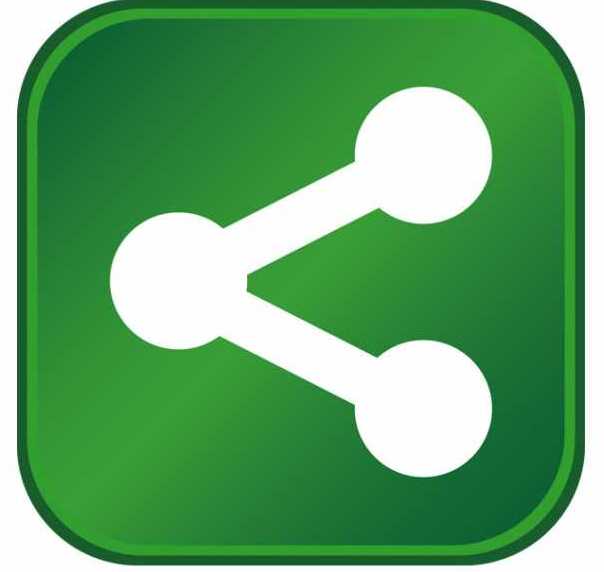 The Kansas Department of Commerce and the Kansas Bioscience Authority (KBA) announced SynTech Research Laboratory Services will open its new contract research organization headquarters in Stillwell and bring 89 new jobs to the state over the next five years.
"The state of Kansas has provided us a great business environment and opportunity to grow our business in the field of research and development in agricultural sciences," said Khosro Khodayari, owner of SynTech Research Laboratory Services. "We are very pleased to start building our global headquarters in Kansas, which is the heartland of agriculture."
SynTech Research provides research services for the agricultural, biotechnology and food industries. The company's new facility will be located at 17745 Metcalf Avenue, where it anticipates capital investment levels exceeding $3.7 million.
"We are very excited that SynTech chose to open its doors in Kansas," said Duane Cantrell, KBA president and CEO. "Their arrival adds significant capabilities to the contract research organizations already in Kansas, promises to bring important agricultural testing services to the region and adds nearly 100 high-paying jobs to the state."
"It's terrific to have SynTech Research locating a facility in the state," Kansas Commerce Secretary Pat George said. "Agriculture and biotechnology are vital to the Kansas economy. Now we have another great company to contribute to job creation and economic expansion in those critical sectors."