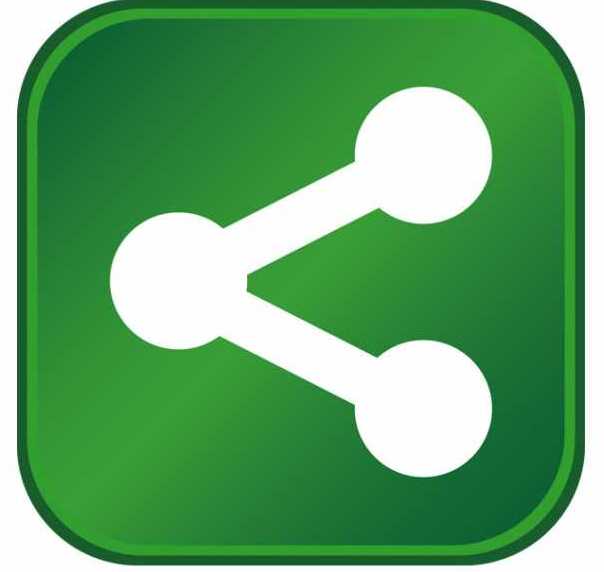 The Kansas City Area Development Council( KCADC) announced Vituity, a leading physician-owned healthcare delivery organization, has opened a new system support center in the Kansas City metro area. The new operation, located in an 8,600-square-foot space at 220 W. 89th St. in Leawood, Kansas, will create an initial 65 jobs with plans to grow over the next three years.
"We're thrilled to be part of the leading healthcare industry in Kansas City by opening a new system support center in the area. We are truly fortunate to be supported by the Kansas City Area Development Council and several other local partners to bring our vision for expansion to life,"said Imamu Tomlinson, MD, MBA, chief executive officer of Vituity. "With an integrated, team-based model focused on implementing cost-effective solutions, we are excited to help our healthcare partners throughout the Kansas City region continue to focus on what they do best – improving patient lives."
Vituity's Kansas City area office will also provide critical systems support for the company's nationwide operations.
"The Kansas City region is the perfect place for Vituity to call home," said Tim Cowden, president and CEO, KCADC. "The Kansas City area already supports an award-winning healthcare industry and major players globally, and I am confident Vituity will experience incredible growth and success in our region."
After nearly 40 years of being known as CEP America, Vituity changed its name in January 2018 to represent its dedication to leading the future of healthcare. Based in Emeryville, California, the organization is an equitable physician partnership driven by a passion for patient care, a clinical foundation to drive quality performance, change leaders who bring a unique perspective to each hospital, and a comprehensive system of support that impacts care delivery in demonstrable ways.
"Our Kansas City-based support center will help hospitals, health systems, clinics, payers and employers improve their financial operations so that providers can focus on what they do best: delivering care," said Jimmie Proffitt, president and chief operating officer of Vituity. "This new location signals our continued growth and ongoing commitment to raise the standard of care nationwide."
"It is always a great day when Kansas welcomes a pioneering healthcare service provider such as Vituity to our state," said Kansas Governor Jeff Colyer, M.D. "I would like to congratulate Vituity -- not only for its continued growth and success, but for making a great choice of Leawood for its new system support center. Their choice will not only improve the lives of patients throughout the Greater Kansas City area but will make a positive impact on the economic vitality of the community and state."
About Vituity
Vituity is a nationwide, multispecialty partnership of top physicians, advanced providers and industry professionals that provides a wide range of integrated acute care expertise designed to proactively lead positive change in the business and practice of healthcare. With more than 3,000 doctors and clinicians, and 250 practice locations serving over 6.3 million patients annually, Vituity's footprint continues to rapidly expand as it partners with and supports hospitals, health systems, clinics, payers and employers. www.vituity.com.
About KCADC
The Kansas City Area Development Council serves the 18-county, two-state Kansas City area by marketing the region's business and lifestyle assets to companies around the world. Working closely with its 50+ state, county and community partners and its more than 60,000 new jobs over its 40-year history, KCADC also leads the efforts behind the KC Animal Health Corridor, KC SmartPort and TeamKC. www.thinkkc.com.