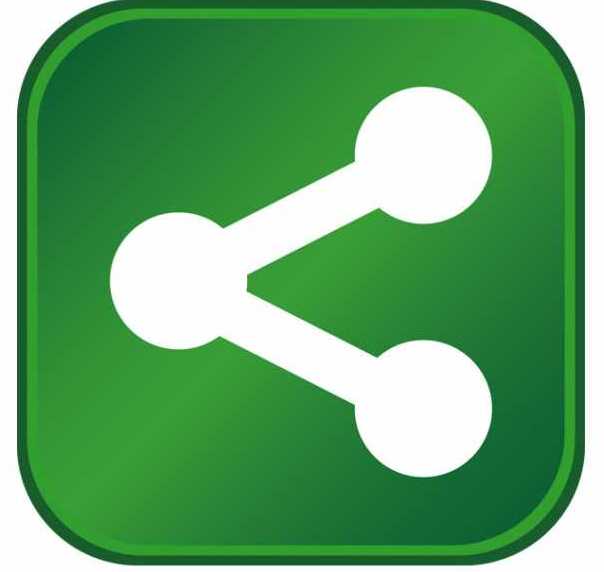 Eli Lilly and Company announced it is working closely with the city on a proposal to invest an additional $180 million in the company's Indianapolis-based insulin manufacturing operations. The investment is in addition to the company's November 2012 announcement of a $140 million expansion of the company's Indianapolis insulin manufacturing operations. Together, the investments would enable Lilly to meet the growing insulin demand given the rise in diabetes prevalence across the U.S.
Lilly also is proposing several other ancillary investment projects totaling about $80 million, including a $40 million product-inspection center.
The latest $180 million proposed investment is two-fold:
-- Lilly would add a second insulin cartridge-filling line to the overall scope of the previously announced expansion, bringing the total to two insulin-cartridge-filling lines.
-- The second piece of the investment would support Lilly's efforts to increase its insulin-active-ingredient manufacturing capacity. Designed to increase annual insulin output, this effort would help Lilly boost productivity without building a new manufacturing plant or adding to its cost structure. The project also would support Lilly's commitment to maintain the highest quality standards.
"Lilly is making significant investments to support our current portfolio of diabetes medicines," said Enrique Conterno, president of Lilly Diabetes. "We are also continuing to search for new and better treatment options. We have one of the strongest diabetes pipelines in our history--including four molecules in late-stage development--that could help support the needs of people with diabetes."
"We believe Indianapolis is a good place for this investment, as we will continue to benefit from the engaged, committed, and highly skilled work force we have in this city," said Myles O'Neill, Lilly manufacturing's senior vice president of global parenteral drug product and delivery devices.
"Lilly could have made this investment anywhere in the world, but the fact that it continues to expand in Indianapolis is a testament to the great business climate and workforce in our city," said Mayor Greg Ballard. "I want to underscore that despite challenging economic times, in the past six months, Lilly has announced proposed plans to invest more than a quarter of a billion dollars in our city and create jobs for many highly skilled people. This is great news for Indianapolis."
Construction supporting the additional insulin-cartridge-filling line could be completed by 2016. During the construction period, construction-trade staffing would average about 100, with peak employment of approximately 140 workers at the site.
Construction work in the insulin-active-ingredient production area could be completed by December and operational by March 2014. Lilly anticipates that construction-worker numbers would average around 70 and peak at around 160 during the proposed project. This portion of the investment would enable Lilly to increase its annual output of insulin active ingredient--the medicine that goes into the vials and cartridges that patients use.
Once operational, approximately 175 full-time, highly skilled, specialized technicians, scientists, and engineers would be needed to manage operations in the cartridge-filling and insulin-active-ingredient manufacturing areas.
Filling insulin cartridges will be a new technology for Lilly's U.S. manufacturing operations. Lilly sites in the U.S. currently only fill insulin vials, which are used with a traditional syringe or an insulin pump. Cartridges, however, are used in insulin "pens," which are growing in popularity in the U.S.
About Eli Lilly and CompanyLilly, a leading innovation-driven corporation, is developing a growing portfolio of pharmaceutical products by applying the latest research from its own worldwide laboratories and from collaborations with eminent scientific organizations. Headquartered in Indianapolis, Ind., Lilly provides answers - through medicines and information - for some of the world's most urgent medical needs. Additional information about Lilly is available at www.lilly.com.