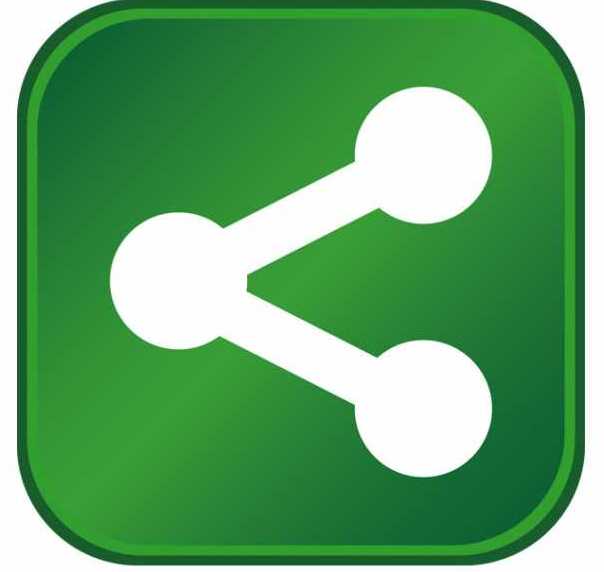 BioOutsource Ltd. ("BioOutsource"), a global leader in the biological analysis of biosimilar molecules for the biopharmaceutical industry, announced the opening of a new facility in Cambridge, Massachusetts, the company's first in the United States. The company plans to draw on its unparalleled depth of experience in providing biosimilar characterization assays to its European customers, in providing similar services throughout North America. The announcement was made at the 2013 BIO International Convention, "the Global Event for Biotechnology," in Chicago, Illinois.
"We have opened this new office, our first in the U.S., in response to increasing demand from across the North American market for our market-leading BioAnalytical services, and particularly in the field of biological biosimilar characterization," commented BioOutsource CEO Gerry MacKay. "Our U.S. office will facilitate engagement with North American customers for our off-the-shelf biosimilar biological characterization assays, for example for Humira, Enbrel, Rituxan, Herceptin, Remicade, and Avastin."
The office will be located at the Cambridge Innovation Center, 1 Broadway, 14th Floor, Cambridge, Mass, 02142. The Cambridge Innovation Center is located on Kendall Square, adjacent to the Massachusetts Institute of Technology campus and home to a number of growing life sciences and venture capital firms.
"We are in the fortunate position to have been first-to-market in both Europe and the U.S. with our assays, and count Big Pharma as well as leading biotechnology as valued customers," said Verna McErlane, PhD, BioOutsource Director of Sales & Business Development, BioAnalytical Division. "We look forward to being able to interact with them and provide our market-leading services, that much more readily, from our North American base of operations in Cambridge. Cambridge is, of course, part of greater Boston, which is now the number one cluster for early-stage biotechnology, and a growing center of operations for some of the world's leading pharmaceutical firms, as well." Mr. MacKay concluded, "We see the North American market as an essential strategic element of our global expansion plans. We remain committed to not only growing our business in North America but in nurturing our relationships with our existing North American clients, as well. We invite all our customers and potential customers to stop by our new offices whenever you are in the Boston area."
About BioOutsource Ltd
BioOutsource provides contract testing services to the biopharmaceutical industry. Our core offering includes a comprehensive range of services to support the testing of Biologics, Vaccines & Biosimilars throughout their development. We possess an unparalleled combination of commercial, regulatory and technical knowledge that enables us to truly stand out as the industry's increasingly preferred testing partner. We understand the importance of our service to support our client's critical testing requirements and as a result, continually strive to provide a world class service globally.