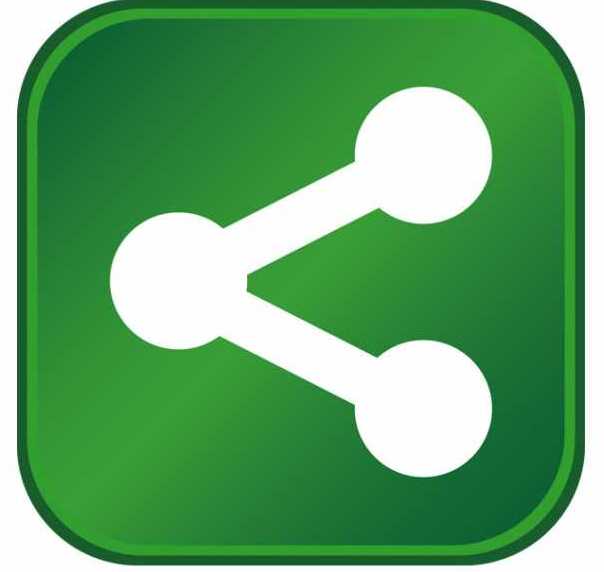 Brammer Bio ("Brammer"), a best-in-class cell and gene therapy contract development and manufacturing organization (CDMO),  announced the completion of renovations and launch of its late-stage clinical capacity and commercial-ready cGMP manufacturing site in Cambridge, Massachusetts, for gene therapy products.
The 66,000-square-foot Cambridge facility in the heart of Kendall Square was previously licensed by regulatory authorities to manufacture four commercial protein therapeutic products. The facility houses state-of-the-art equipment in cleanroom suites specially designed to accommodate a broad-range of gene therapy manufacturing process technologies.
"Our Cambridge site underwent a remarkable transformation," said Mark Bamforth, president and chief executive officer of Brammer. "We converted the former biologics manufacturing space that once produced some of the first antibody-based therapies into a facility that now produces leading edge gene therapy products using a variety of manufacturing platforms."
In January 2017, Brammer acquired the Cambridge site from Biogen and on-boarded an experienced team of 100 employees that has expanded to a team of 150. Today, the facility includes multiple drug substance suites able to support large-scale adherent and stirred tank production, an automated fill/finish system leveraging isolator technology, quality control laboratories, and process development space. The facility is designed with HVAC system for grade C clean rooms, unidirectional flow, and a centralized vaporized hydrogen peroxide system to ensure suite sanitization.
"Our success is founded on our team's strong scientific and manufacturing expertise," said Christopher Murphy, chief manufacturing officer at Brammer. "That foundation is supported by Brammer's investment of over $50 million in expanding its CDMO services. Today, we offer clients access to capacity at a variety of scales, and with a personalized manufacturing approach that is focused on safety, quality, process robustness, and fulfillment of their product goals."
The site's launch demonstrates Brammer's end-to-end CDMO services from early phase process development through commercial manufacturing. The company also acquired a 49,000 square-foot GMP distribution center in Somerville, Massachusetts, providing high-quality storage and clinical and commercial distribution capabilities. In September of this year, Brammer announced the completion of a doubling of its early phase clinical manufacturing capacity in Alachua, Florida. 
The Brammer team consists of over 300 extraordinary employees focused exclusively on serving the cell and gene therapy needs of its clients and their patients.
About Brammer Bio
Brammer Bio provides clinical and commercial supply of vectors for in vivo gene therapy and ex vivo modified-cell based therapy, process and analytical development, and regulatory support, enabling large pharma and biotech clients to accelerate the delivery of novel medicines to improve patient health. Brammer is owned by Ampersand Capital Partners, the only institutional investor in the company, and its founders and all employees. For more information, please visit www.brammerbio.com.
About Ampersand Capital Partners
Ampersand is a middle market private equity firm with a focus on growth equity investments in the healthcare sector. Over the past two decades, Ampersand has managed more than $1 billion in private equity partnerships. Ampersand leverages its unique blend of private equity and operating experience to build value and drive superior long-term performance alongside its portfolio company management teams. Visit www.ampersandcapital.com.