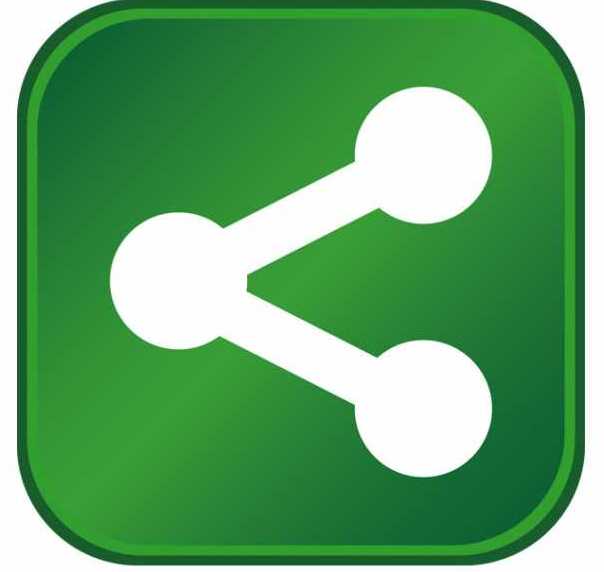 Following a productive first year of headcount growth and scientific advancement, H3 Biomedicine Inc. (H3), a biopharmaceutical company specializing in the discovery and development of oncology treatments, announced that it has completed an expansion of its headquarters and laboratory facilities in Cambridge, Massachusetts. The increase more than doubles the company's original space to approximately 48,000 square feet, including new state-of-the-art laboratories, offices and meeting rooms. The expansion will support an anticipated staff of 75 employees by the end of 2013, an increase in H3 Biomedicine's employee base of 29 in 2011.
"While we remain an early-stage, research-focused company, our rapid growth this year marks a significant step toward developing novel oncology drug candidates, and, ultimately, expediting the delivery of new therapies to the patients who need them," said Markus Warmuth, M.D., President and Chief Executive Officer of H3 Biomedicine. "Our unique corporate culture encourages science-driven work and access to shared resources. We are fortunate to attract top talent while operating in the Cambridge area, where the technical expertise and entrepreneurial spirit are a strong fit for our organization."
In December 2011, H3 Biomedicine opened its headquarters in Cambridge with 24,000 square feet of working space. Eisai Co. Ltd., a research-based human health care (hhc) company, pledged up to $200 million in research funding to H3 Biomedicine and will provide additional support for the company's clinical development programs, including access to many of Eisai's drug development capabilities.
"Eisai's commitment is based on our recognition that H3 Biomedicine possesses strong fundamentals in their science programs and innovative approach toward cancer treatment development," said Haruo Naito, Eisai Co., Ltd. President and CEO. "We are pleased that in this past year alone, the strong growth of their research-based initiatives has brought us closer to the vision of realizing the potential of personalized medicine."
Progress on Major Programs, Collaborations, Contribute to Expansion H3 Biomedicine's leadership attributes the accelerated growth in large part to the dedication of its scientists, including the bioinformatics team that is driving its cancer genome mining work. These efforts aim to identify and validate recurrent gene mutations that are potential targets for drug therapies—the crucial first step in the company's mission to develop a library of novel oncology candidates for clinical testing. Currently, H3 Biomedicine's lead program is designed to develop drugs that target the gene SF3b1. Several recent publications have implicated mutations in this gene in blood-related malignant conditions, such as myelodysplastic syndromes and chronic lymphocytic leukemia, as well as solid tumors like those associated with skin, breast and pancreatic cancers. H3 plans to utilize its new facilities to expand operations in pharmacokinetics and preclinical efficacy studies—components crucial to H3's lead program.
H3 Biomedicine's world-class facilities and technology have also enabled several key collaborations in 2012, including projects with Compendia Bioscience and Horizon Discovery LTD. "These alliances have tremendous synergy with our own scientific programs," continued Warmuth, "and our expanded facilities will enable us to fulfill the programmatic requirements of additional partnerships in which we participate."
About H3 Biomedicine Inc.
H3 Biomedicine is a biopharmaceutical company specializing in the discovery and development of oncology treatments. Using modern synthetic chemistry, chemical biology and human genetics, the company seeks to bring the next generation of cancer treatments to market with the goal of improving the lives of patients. H3 Biomedicine is based in Cambridge, Massachusetts. Visit http://www.H3biomedicine.com for more information.
About Eisai Co., Ltd.
Eisai Co., Ltd. is a research-based human health care (hhc) company that discovers, develops and markets products throughout the world. Through a global network of research facilities, manufacturing sites and marketing subsidiaries, Eisai actively participates in all aspects of the worldwide healthcare system. Eisai employs approximately 11,000 employees worldwide.