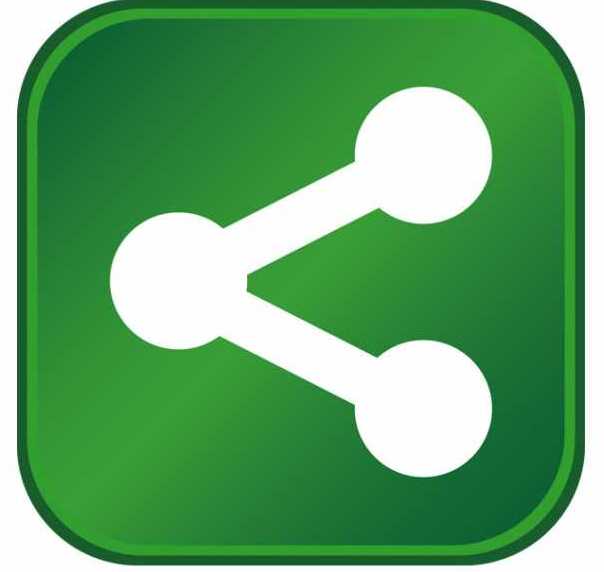 David Kolstad, president and CEO of LightLab Imaging Inc. in Westford, wants to change the way doctors study and treat heart disease, America's number one killer.
And his company is getting help from the state to do it.
The company uses light to create images of the arteries in the heart and hopes its technology will one day compete with ultrasounds and MRIs.
By using light, Kolstad said, images of the heart produced by his company's machine have 10 times the clarity and are about 20 times faster to produce than more traditional techniques.
"We believe our technology will provide better and more easily understood information for clinicians to both select the appropriate therapies, guide those therapies, and evaluate the effectiveness of those techniques," Kolstad said. Gov. Deval Patrick also believes in the technology, which was invented at the Massachusetts Institute of Technology. Patrick visited Lightlab this week to tour the company's 28,000-square-foot research and manufacturing site on Technology Drive in Westford.
For the remainder of this article, please visit: http://www.wbjournal.com/news45444.html?Type=search