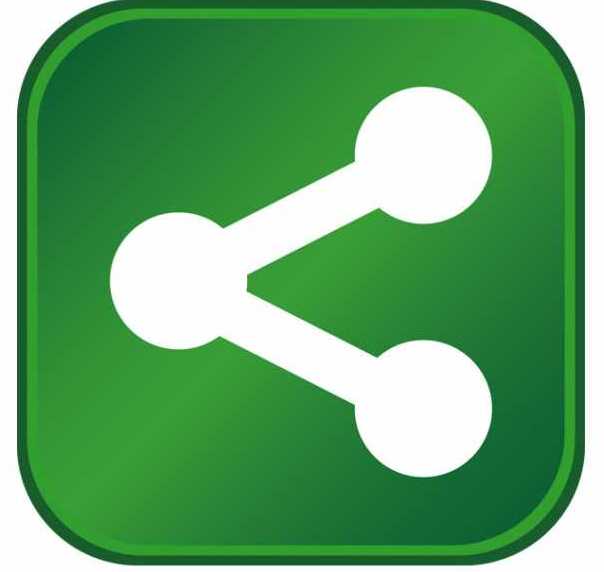 Shire plc announced it will expand its operations in Cambridge, Massachusetts, establishing a rare disease innovation hub and increasing its footprint in the heart of Kendall Square. Shire and BioMed Realty have signed a lease for a 343,000-square-foot building at 500 Kendall Street. Shire's lease begins in Q3, 2018, with occupancy anticipated for Q1, 2019.
With the adjacent space it currently occupies at 650 Kendall St., Shire will create a cross-disciplinary Kendall Square campus, with teams spanning research, clinical development, medical affairs, business development, and other related functions. Close coordination among these teams and with potential external partners will further catalyze Shire's serial innovation across a range of rare diseases and highly specialized conditions.
"By expanding our presence in Cambridge, with its close proximity to best-in-class hospitals, research institutions, universities and a thriving biotechnology community, we will strengthen our ties with the early innovators around us to shape the next generation of breakthrough therapies for patients with high unmet needs," said Shire Chief Executive Officer Flemming Ornskov, M.D., M.P.H. "These plans signify our continued growth and our deep and enduring commitment to serving patients, families and caregivers across the globe who are affected by rare diseases and highly specialized conditions."
Shire will retain its current office, laboratory, and manufacturing space in Massachusetts, including its growing presence in Lexington, where it has been located since 2007. Shire currently employs more than 3,000 people in Massachusetts, and has increased the number of employees in the state by more than 670 percent in the past 11 years, including the creation of more than 700 new jobs in 2015 alone. The company currently occupies more than two million square feet in Massachusetts.
As part of its planned growth in Kendall Square, Shire is undertaking a strategic review to identify which specific functions and individuals will be located there over time.  Per its website, the company is actively hiring, with nearly 400 positions currently designated for Massachusetts.
"I am thrilled that Shire will continue to grow in Massachusetts," said Massachusetts Governor Charlie Baker. "Shire's commitment to significantly expanding its Kendall Square innovation hub is a testament to the creativity of our state's workforce, and to the competitiveness of the Commonwealth's economy."
About Shire
Shire is the leading global biotechnology company focused on serving people with rare diseases and other highly specialized conditions. We strive to develop best-in-class products, many of which are available in more than 100 countries, across core therapeutic areas including Hematology, Immunology, Neuroscience, Ophthalmics, Lysosomal Storage Disorders, Gastrointestinal / Internal Medicine / Endocrine and Hereditary Angioedema; and a growing franchise in Oncology.
Our employees come to work every day with a shared mission: to develop and deliver breakthrough therapies for the hundreds of millions of people in the world affected by rare diseases and other high-need conditions, and who lack effective therapies to live their lives to the fullest. Visit www.shire.com.