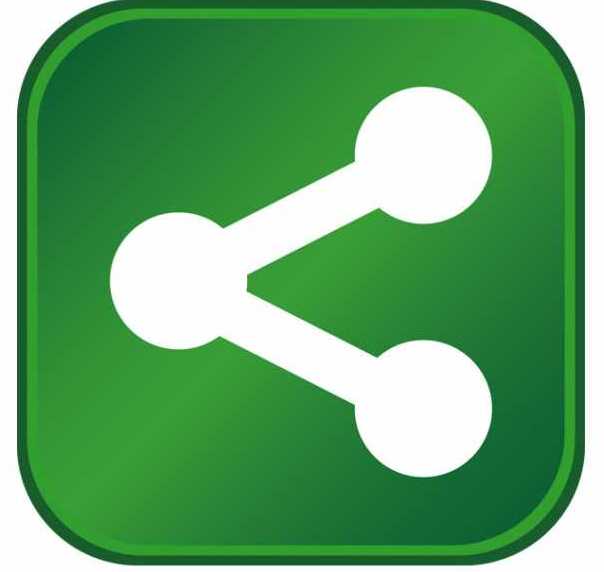 Mead Johnson Nutrition (NYSE:MJN), a pediatric nutritional company, announced that it will expand its operations here, creating up to 35 new positions by 2010.
Best known for its infant formulas, Mead Johnson will invest $32.8 million in equipment and building improvements needed to bring a powder infant formula production line to one of its existing facilities located on the Lloyd Expressway.
"From Fort Wayne to Evansville, well-known, global companies have recognized the value of doing business in our state," said Governor Mitch Daniels. "Mead Johnson's expansion and commitment to Indiana brings new, high-paying jobs for Hoosiers and reinforces southwest Indiana's economic strength."
Mead Johnson employs approximately 1,200 associates at its Evansville-based North American headquarters. Also located in Evansville is the Evansville Supply Center, where Mead Johnson develops, manufactures and packages liquid infant formulas.  The company plans to begin staffing the additional manufacturing positions over the next year as the new powder production line is phased in.
"The additional manufacturing capacity will enhance the company's ability to respond to the growing consumer preference for powdered infant formula products," said Jeff Jobe, Mead Johnson senior vice president, global supply chain. "The new facility will allow us to better meet consumers' needs and help fulfill our mission to create nutritional brands and products trusted to give infants and children the best start in life."
Founded in 1905, Mead Johnson markets more than 70 products in over 50 countries in North America, Latin America, Europe and Asia, employing 5,300 associates worldwide.
The Indiana Economic Development Corporation offered Mead Johnson & Company up to $3.25 million in performance-based tax credits and up to $28,500 in training grants based on the company's job creation plans.  The city of Evansville will create a tax increment financing district which will allow Mead Johnson to capture and reinvest property taxes into its business and it will offer an additional property tax phase-in.
"This investment proves that Evansville has created the right climate to attract new business at a time when there is such strong competition among cities for new jobs," said Mayor Jonathan Weinzapfel.  "We are pleased that we are able to continue our partnership with Mead Johnson and create additional jobs and investment in our community."
Mead Johnson's growth in Indiana comes just more than a month after Dow AgroSciences announced that it would expand its biotechnology research operations in Indianapolis, creating 100 new jobs.  Since the IEDC was created in 2005, more than 60 life science companies have committed to create 10,000 new jobs and invest more than $1.1 billion in their Indiana operations.
About Mead Johnson
Mead Johnson & Company is a wholly owned subsidiary of Mead Johnson Nutrition Company (NYSE: MJN). Mead Johnson Nutrition, a global leader in pediatric nutrition, develops, manufactures, markets and distributes more than 70 products in over 50 markets worldwide. The company's mission is to create nutritional brands and products trusted to give infants and children the best start in life. The company's "Enfa" family of brands, including Enfamil® infant formula, is the world's leading brand franchise in pediatric nutrition. For more information, go to www.meadjohnson.com.
About IEDC
Created by Governor Mitch Daniels in 2005 to replace the former Department of Commerce, the Indiana Economic Development Corporation is governed by a 12-member board chaired by Governor Daniels. Indiana Secretary of Commerce Mitch Roob serves as the chief executive officer of the IEDC.  For more information about IEDC, visit www.iedc.in.gov.