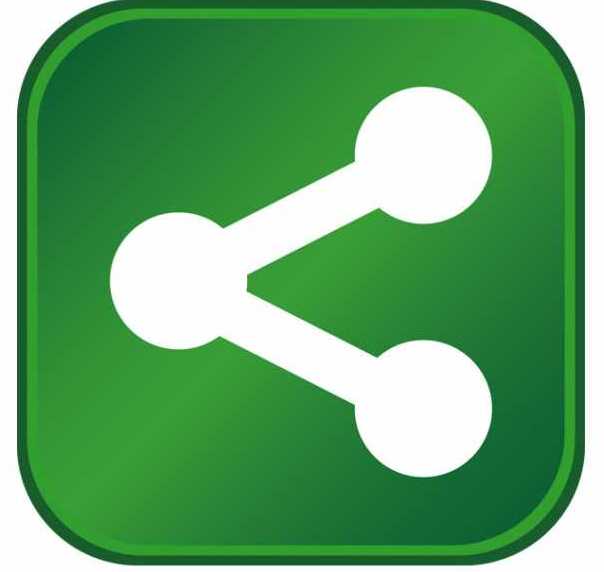 Kraig Biocraft Laboratories, Inc. ("Company"), the leading developer of spider silk based fibers, announced that it has begun the process to open a new production and research center in addition to its new domestic facility and its prospective operations in Vietnam.  This new location is being planned to work in collaboration with the Company's ongoing production expansion in the United States and prospective production in Vietnam.  To accelerate the process of establishing the new facility, the Company has signed a contract with a team of biotechnology regulation experts with a proven track record of successfully introducing new biotechnologies.
"We are excited to begin this new relationship.  This move to create a third prospective production location has been a consistent element of our long term growth plan for spider silk technologies.  After a thorough assessment of potential locations and collaborators, I believe we have found the ideal location and partners for our planned third production facility," said COO Jon Rice.  "The regional expertise in silk production and the appetite for ground breaking technology makes this a perfect complement to our plans in Vietnam and our new facility in Indiana."
The Company's announcement of its planned overseas expansion follows closely on the heels of the Company's announcement that it has completed the build out of its new production facility in Indiana.
To view the most recent edition of Kraig's Spider Sense quarterly newsletter and/or to sign up for Company alerts, please go to www.kraiglabs.com/newsletter.
For more information about Spider Silk, check it out at www.kraiglabs.com/spider-silk.
About Kraig Biocraft Laboratories, Inc.
Kraig Biocraft Laboratories, Inc. (www.KraigLabs.com), a fully reporting biotechnology company is the leading developer of genetically engineered spider silk based fiber technologies. The Company has achieved a series of scientific breakthroughs in the area of spider silk technology with implications for the global textile industry.