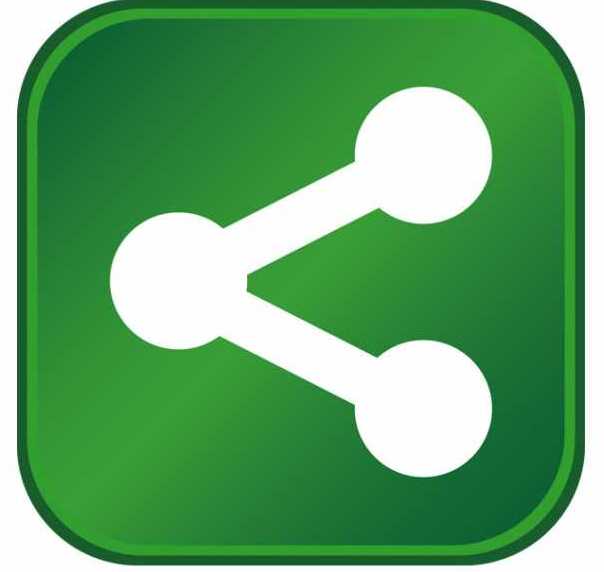 DEED Commissioner Katie Clark Sieben joined representatives from Axis Clinicals Limited, including CEO Dr. Yati Chugh, and other state and local officials in Dilworth celebrated the company's expansion that will bring up to 100 jobs to the city.

Axis Clinicals, an India-based clinical trial company, is creating the jobs and investing about $12 million at a new research and analysis facility at 1711 Center Ave. W. in Dilworth, a city just east of Moorhead in northwestern Minnesota.
This visit included a tour of the new Axis facility on the former site of a Wal-Mart and a press conference at Dilworth City Hall.
Axis Clinicals will receive $779,988 from DEED's new Minnesota Job Creation Fund if the company achieves its hiring goals and other performance measures.
"Axis Clinicals' expansion is great news for Dilworth and great news for Minnesota," said Governor Mark Dayton. "It is the best news for the 100 Minnesotans who will go to work in new, good-paying jobs. I thank Axis Clinicals for their important expansion."
"Axis Clinicals is an emerging clinical and biopharmaceutical development provider with a global footprint," Commissioner Sieben added. "We're thrilled that Axis Clinicals chose Minnesota for its latest expansion, and are pleased that the Minnesota Job Creation Fund is helping to make this project possible."
The fund was first proposed by Governor Dayton last year and was among $24 million in business incentives that were approved in the 2013 legislative session. The fund provides up to $1 million to businesses after they meet certain criteria, including minimum requirements for job creation and private investments. Businesses must create at least 10 full-time jobs and invest at least $500,000 to be eligible for financial assistance.
To date, DEED has announced funding for eight projects in Minnesota under the program. Along with Axis Clinicals, the agency has awarded nearly $4.2 million for expansion projects by North Star Mutual Insurance in Cottonwood, DC Group in Minneapolis, HexFuel in Hastings, Bluegrass Proteins in Dawson, Harmony Enterprises in Harmony, Heraeus Medical Components in White Bear Township and Valmont Industries in Farmington. Four of the eight projects are in Greater Minnesota.
Axis Clinicals, headquartered in Hyderabad, India, specializes in planning, designing and managing clinical trials for pharmaceutical, biotechnology and medical device organizations. The company has conducted more than 1,600 clinical studies and developed 290 bio-analytical methods. It has 350 employees at research and analysis facilities in the United States, India, Mexico and Thailand.
DEED is the state's principal economic development agency, promoting business recruitment, expansion and retention, workforce development, international trade and community development. For more details about the agency and our services, visit us at http://mn.gov/deed/. Follow us on Twitter at twitter.com/mndeed.